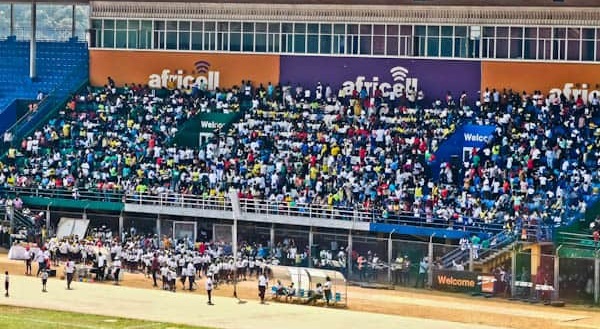 Sierra Leone Premier League Board Postpones Second Round of Premier League Season
The Sierra Leone Premier League Board (SLPLB) has , after a consultative meeting in Douala, Cameroon with the National Sport Authority, Sierra Leone Football Association and the Premier league clubs, defer the restart of the second round of the Sierra Leone Premier League to 11th February, 2022.
This decision has been informed, in part Informed, in part, by the national football team's Participation in the AFCON tournament underway in the central African nation of Cameroon.
Therefore, the transfer and registration of players have also been extended 7th February 2022.The board further apologies for any embarrassment the postponement may cause.
Leone Stars recent performance at the African Cup of Nations saw the outstanding performance of two locally based players.
Musa Kamara and Mohamed N Kamara displayed excellent performances at the AFCON Competition. It is no secret that the Sierra Leone Premier League created the necessary platform for these players to thrive at the 2021 AFCON competition.