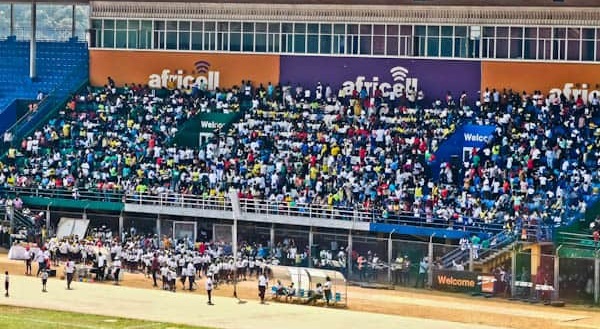 Sierra Leone Premier League in Limbo
The Pre- season Programs across Europe are Over and in a few hours the first match of the league season in the EPL will kick off but where is our local league? To be fair to our people here, it's a long stretch to compare them ball for ball with the big guys in Europe-the Europeans have been doing this for a long time and they have a lot of money in their bank accounts.
In fact even our players in are hoping to one day enter those leagues. This n doesn't however stop us from asking serious questions regarding the organization of our own s league. ald It's beginning to look like all our clubs are non holiday and the players are all over the place When will the Sierra Leone Premier League resume? There are a few more things to consider as we wait for this key question to be answered.
1. It looks certain that we will have a new Premier League Board. This has always been the case. The SLFA has not said a word yet about that but we know this for sure, Changing personnel. for the sake of it leads to mistakes and painfully wrong decisions that end up hurting the game, People are always learning on this job. There is normally no institutional memory to draw from
2. Why can't the SLFA now announce their new board so that they can start the learning process by meeting the old guys who struggled through the last league to get some orientation from them? The new board would then go off to look for money, register players in time and kick out some criminal match officials who are running around destroying the game.
3. The new board and the SLFA should also be very serious about deciding which venues are fit to host Sierra Leone Premier League matches. They must consider the quality of the playing surface and the very important question of security