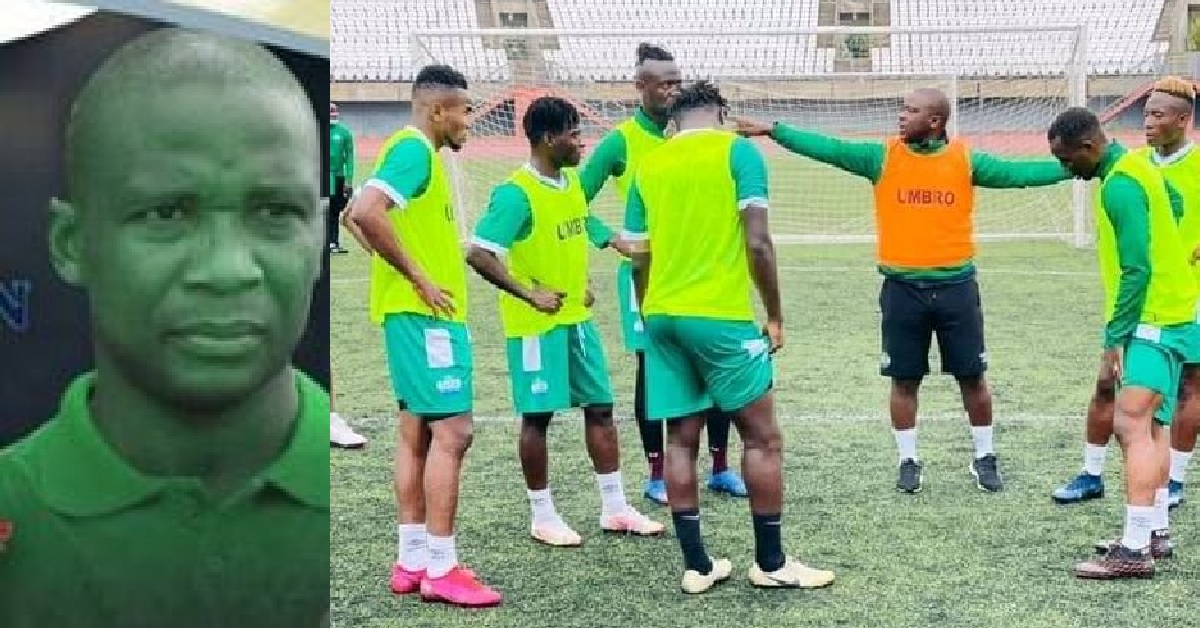 Why We Have Not Started Preparation For Benin Match – Leone Stars Head Coach Speaks
The Head Coach of Sierra Leone Senior Football team, John Keister has addressed issues concerning the preparation of Leone Stars ahead of the AFCON Benin Qualifying match scheduled for this month.
Recall that the match was cancelled on 30th March 2021 after several players of the Benin National team tested positive for COVID-19.
Meanwhile, since it was confirmed that the match will now take place on 12th June, 2021, the Benin National team have scheduled a friendly match and also announced a team list. However, less preparation has been seen on the part of Sierra Leone who's Football Association President, Isha Johansen has recently resigned.
In a statement on Thursday, John Keister has cleared the air on why they the team have not started preparation while outlining few things that were affecting them.
The statement reads;
"I have been reading around concerns going into one of the most important matches in the last 20 or so years. With a life line around qualifications by God's grace against Benin.
We will start preparations on Monday by then we would have had most of the players available amid end to their seasons in various countries.
The home base training, has been difficult to organise as the league is currently on and difficult to assemble players…but again 80% of our boys will be coming from overseas. So we are just asking for a little patience….around preparations.
Again, I just want the fans to know we need a few clarifications from CAF…whilst is a little frustrating re preparations and travelling arrangements for players when we are still waiting for definite answers.
We would have had a friendly to Belarus…but with this important match and injuries I think it was important we prioritise the Benin match.
We are not blessed with a pool of players so we need to be sensible in our approach. Please keep supporting and be positive as always …..we are TEAM SIERRA LEONE…by God's grace," – John Keister said.