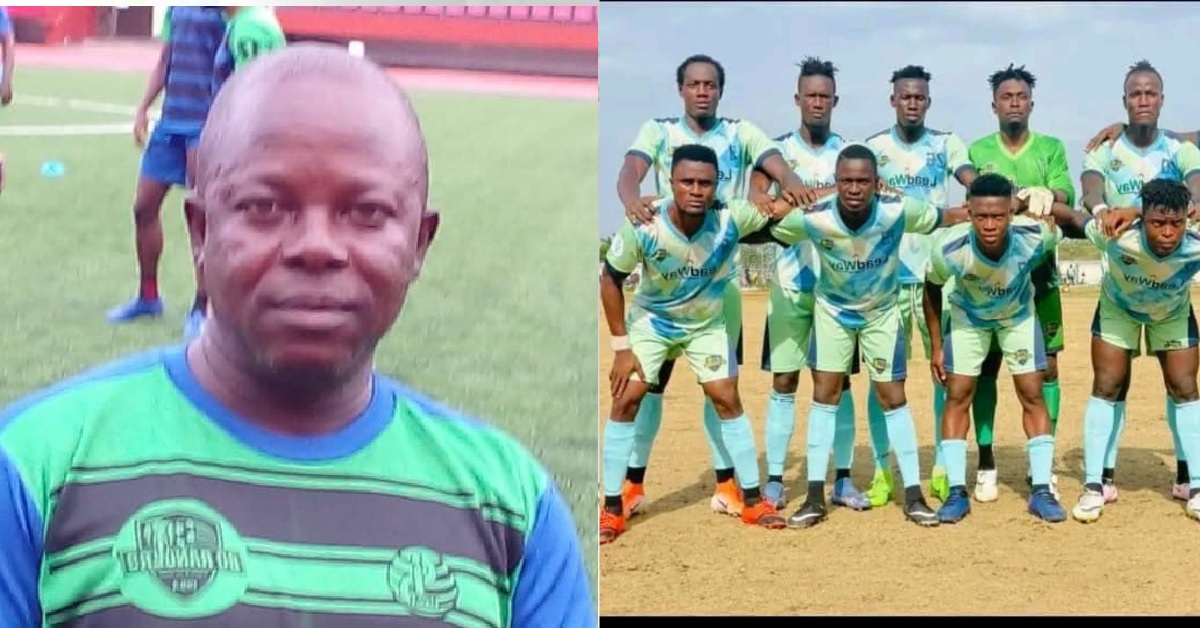 Bo Rangers Appoint New Head Coach
The Bo Rangers Football Executive Management have announced the appointment of Alhaji Abedi Foray as their new head coach, followed by Kabineh Kamara and Patrick Caulker as assistant coaches
Foray, who was the once the head coach of South-Eastern rivals, Kamboi Eagles is replacing Chilean Coach, Jose A Cortes.
Bo Rangers however did not reveal the reason for the replacement of the Chilean tacticians in their official press statement press statement. They just assured fans and the general public of the continued progress and development of the club.
Several reports have however indicated that Coach Cortes contract had come to an end and Bo Rangers failed to renew it because he lacks CAF Certificate.
Cortes led Bo Rangers to their first ever Sierra Leone Premier title in 2022, and the following CAF competition.