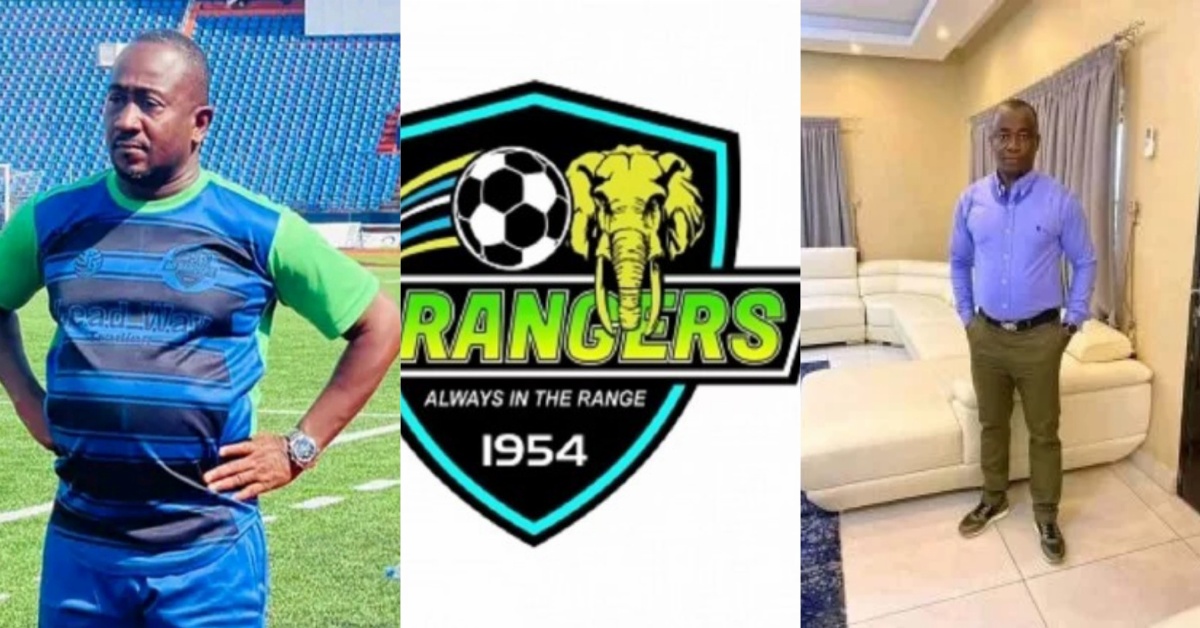 Read Bo Rangers Official Statement as They Mourn The Death of Their Technical Director
The incomparable and Selfless LATE ERIC LANSANA our former Technical Director was chosen by God to enter into the Kingdom of Heaven Today, 5th November 2022.
We weren't ready to lose him but know that he is in a much better place.
Throughout his years with Bo Rangers and the football community in Sierra Leone and abroad, he was an absolute warrior, enduring so much with so little complaint.
He stands in our hearts as a reminder of strength, perseverance, love, commitment, dedication and compassion.
Though we will mourn his loss daily, we know we will be reunited in time.
Rest in Peace Eric Lansana.
Funeral arrangements will be announced later.