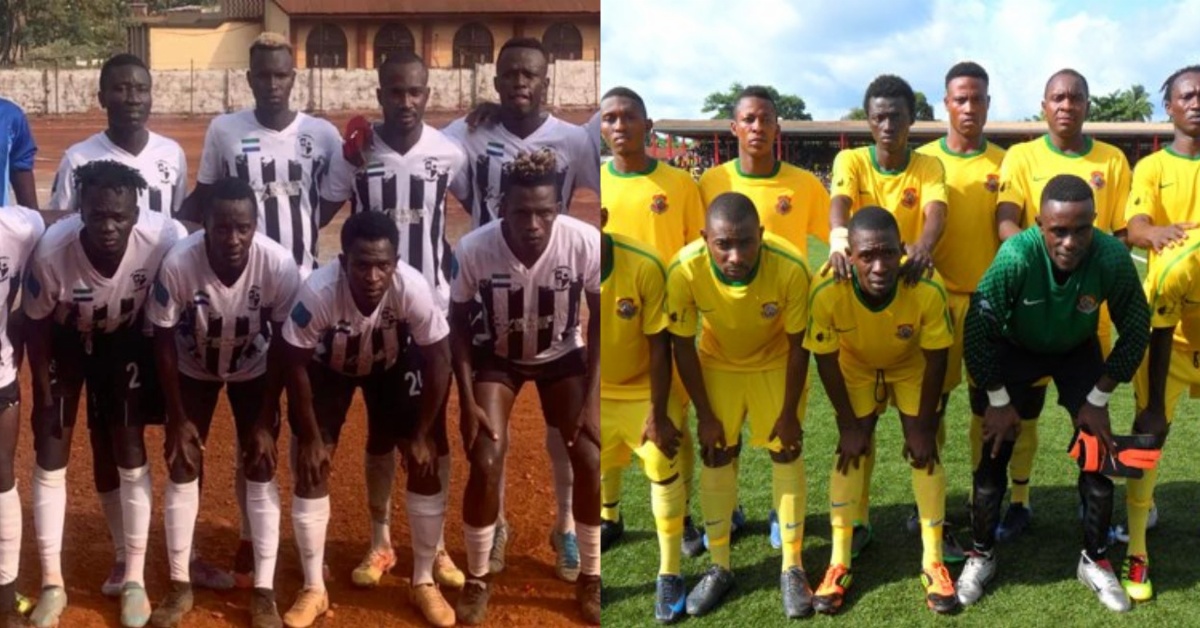 Real Republicans Host Diamond Stars On Sunday
Real Republicans are looking forward are geared for victory as they set to battle out with 4th place Diamond Stars on Sunday 22 January at the Angola playing field in the Sierra Leone Premier League.
The 8th-placed real Republican suffers a defeat against Premier league debuts Luawa FC last Sunday at the parade playing ground and now faces another huge test with  Diamond stars
Having played eight games, won two, drew two and loose four in eight matches played. A win for the host will see them have a good footing in the first half of the table.
Diamond Stars has secured three wins, four draws, and a loss in their eight games played so far.
The host, Real Republicans FC also has a double task to accomplish in the match which is to maintain their unbeaten run at the Angola playing field and must seal all three points to avoid relegation.