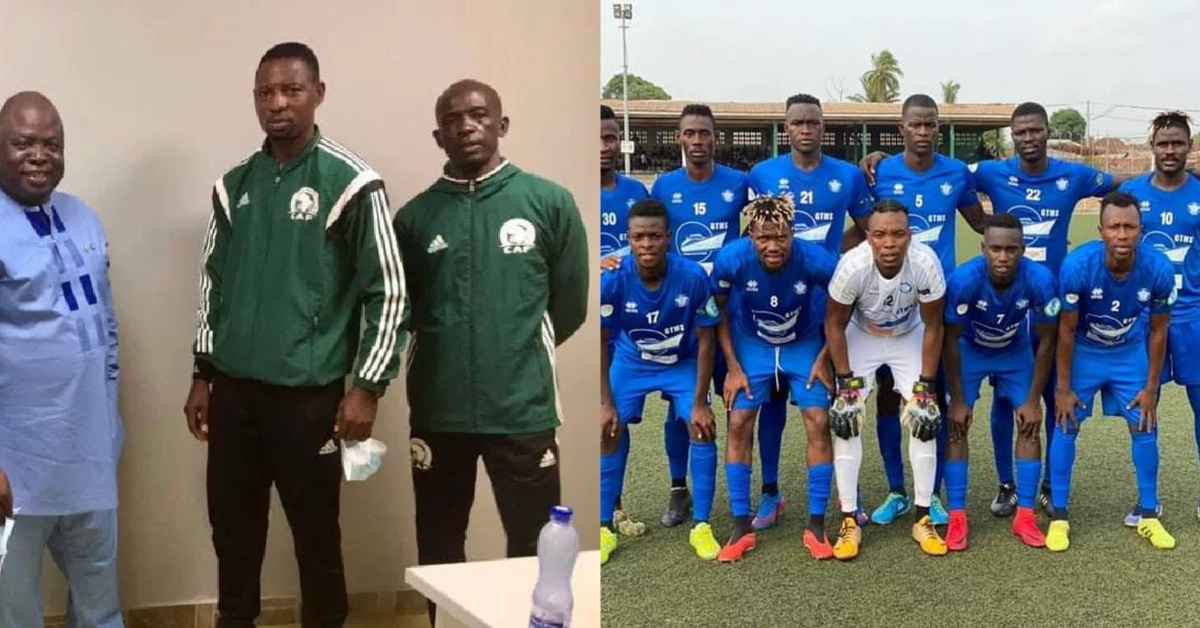 Sierra Leone Referees Organisation Agrees to Officiate FC Kallon Matches
The Sierra Leone Referees Organisation (SLNFRO) has disclosed that they will continue to officiate all premier League matches, (including FC Kallon matches), whiles the Sierra Leone Football Association (SLFA) continues their investigations into the matters raised by both parties.
The referees made this revelation in a press release issued on Saturday 21 January 2023.
According to the referees organisation, the decision came as a result of an engagement they had with the President of the SLFA, Thomas Daddy Brima and his executive members on the 21st January, 2023 at the Sierra Leone Football Association Secretariat in Kingtom.
Prior to their meeting, SLFA had informed the general public and football fans that the association will investigate the cause of the boycott by the referees during the Freetown City Council FC and FC Kallon match on Friday 20 January 2023.
"SLFA has been reliably informed about the conspicuous absence of a designated quartet of referees from a Sierra Leone Premier League match slated for Friday, January 2023y 2023. It is reported that the said match could not go on as planned owing to lack of match officials," SLFA stated.
The Sierra Leone Referees organisation has earlier stated that it is "putting on hold the officiating of all FC Kallon games both male and female effective immediately. The referesss made reference to a social media post by FC Kallon owner and head coach, Mohammed Kallon's issued on Tuesday 17 January 2023. The message reads; "One referee tell say 'ar lek ar get PHD pa coaching me nor go ever win game Wae ihn dae officiate Nar the word that ooo…."
The organisation notes that this is not the first time Kallon is putting up such an attitude towards Referees, noting that he slapped Madam Zainab A. Wilson, who is a Referees' Assessor on the 27th November 2022 at Police Field in Kingtom. The referees stated that they reported the matter to the appropriate authorities, but no action has been taken nor a notice has been sent.
However, SLFA has promised to look into concerns raised against Mohammed Kallon by Sierra Leone Referees Association.