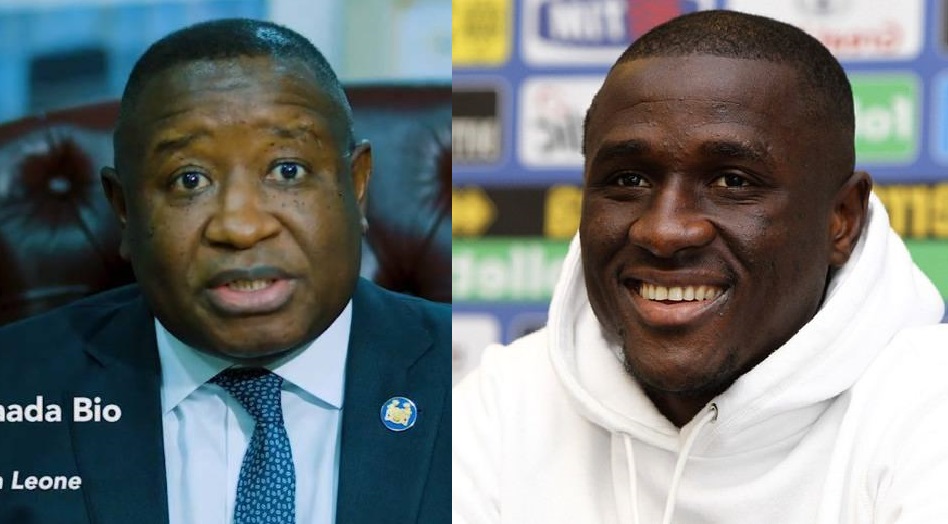 "Give Equal Share to All Players" – Rodney Strasser Rejects Plot of Land Given by President Bio
Former AC Milan and Sierra Leone National team Player, Rodney Strasser in his Facebook live on Monday afternoon has asked Government of Sierra Leone to give equal share to all players involved in the 2021 AFCON Qualifier campaign.
According to Rodney Strasser, he will not accept the land which was offered to him by the government, as he want each of the players to have equal share of the Cash and Land because they all fought for the qualification from the start.
Rodney Strasser was given a plot of land but he was not given the $10,000 because he was not part of the Squad that travelled to Guinea.