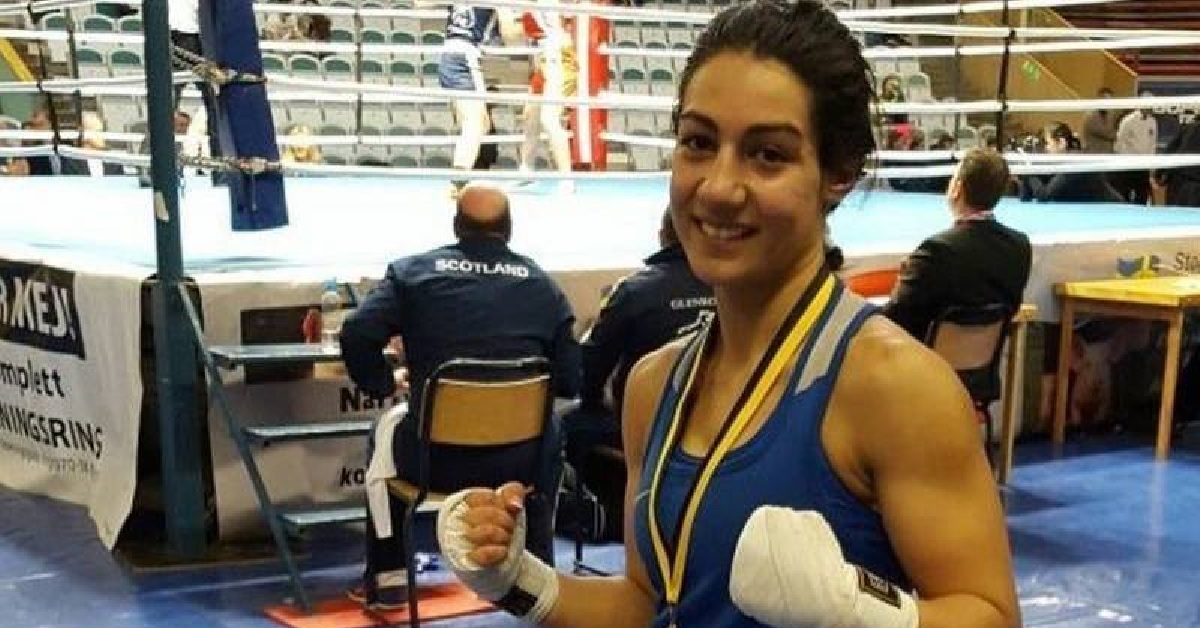 Sierra Leone Female Boxer, Sara Haghighat-Joo Bags Gold Medal at AFBC Championship
Sierra Leone's female boxing champion, Sara Haghighat-Joo, has been crowned champion in the 2022 AFBC Women Boxing Championship in Maputo, Mozambique.
Among the participants of this year's AFBC were Algeria, Botswana, Burundi, Cameroon, Cape Verde, Comoros, Egypt, Equatorial Guinea, Eswatini, Guinea, Ivory Coast, Kenya, Lesotho, Mali, Mauritius, Morocco, Mozambique, Nigeria, Senegal, Seychelles, Sierra Leone, South Africa, Sudan, Tanzania, Tunisia, Uganda and Zambia are registered to participate in the AFBC African Elite Boxing Championships.
Altogether 211 boxers including 64 women and 147 men are registered to fight in this upcoming Championships which will return to the boxing map after five years of break and will be held for both genders. The men's lightweight (60kg) could be the most crowded category with the expectation of 17 participating boxers.
Sara clinched the gold medal after convincingly defeating the Algerian born ABDELKADER HEDJALA Fatma Zohra in the final bout of the 52-54kg weight category in the continental championship on Saturday afternoon.
According to the judges scorecard, the Sierra Leone charismatic puncher, won by a unanimous decision, thereby becoming the current African champion.
"I have more to deliver for Sierra Leone in subsequent boxing competitions ", Sara affirmed during the post fight interview in Maputo.
She further apologized to the people of Sierra Leone for not doing the same in the just concluded commonwealth games in Birmingham due to her controversial disqualification.
Sara also called on the government of Sierra Leone to invest in boxing and other sporting disciplines so that the country's flag will continue to fly higher than expected in continental and world boxing platforms.
The AFBC African Elite Boxing Championships has 60 years of history, the first edition featured in Cairo, Egypt in 1962. Ghana, Nigeria, Zambia, Kenya, Uganda, Libya, South Africa, Algeria, Mauritius, Cameroon, Morocco, Madagascar, Egypt and Congo hosted the previous editions between 1962 and 2017.