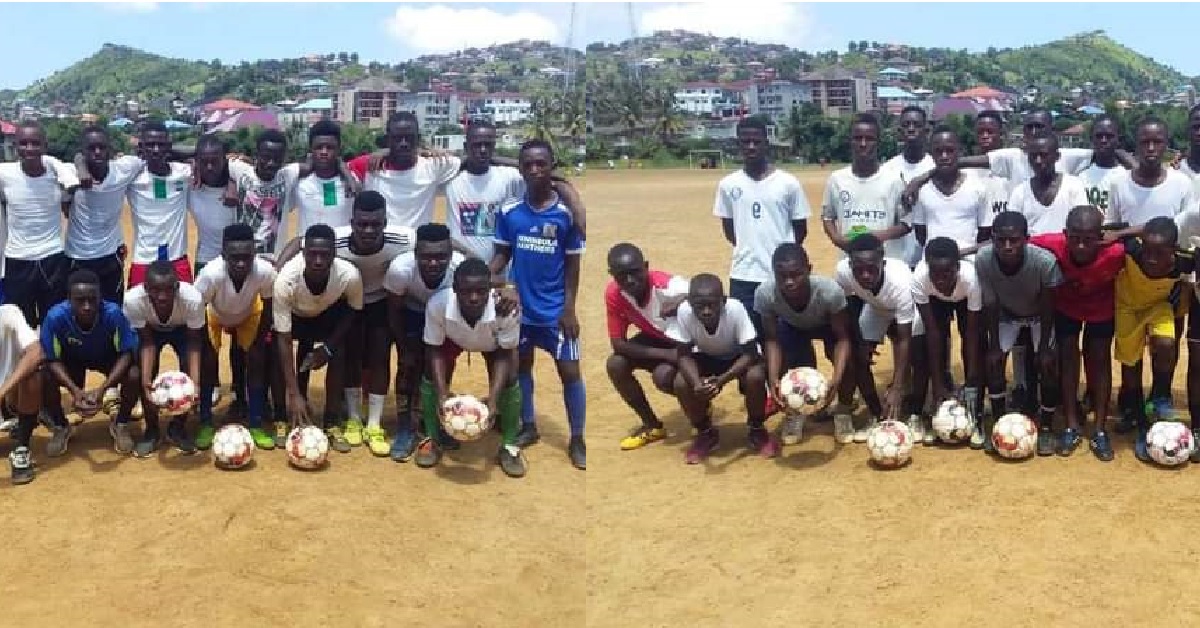 Sierra FC Recruits 41 Youth Players in The Academy
In the verge of finding the next Leone Star players to play for the national team, the Sierra Football Club/Academy has on Sunday 23rd October 2022 organized second tryouts for U14-16 categories since the Establishment of the club in 2018 with the aim of having professional footballers in the next decade in Sierra Leone.
A total of 100 boys took part in the tryouts sessions including U14-16 categories but 41 were recruited based on the test result collected from the different coaches. "Sierra Football Club is developing a springboard for a new generation of players in Sierra Leone.
The prime objective of the tryouts is to help grow the grassroots and youth football across the Western Area by empowering the local football Eco-system and providing the highest quality of football education to students across the nation, for the benefit of Sierra Football Club/Academy and Sierra Leone Football in general, special thank you to the entire technical team for their tireless work during this process," says Ibrahim Conteh CEO and Founder of Sierra Football Club/Academy.
Agility and speed tests were carried out during the duration of the two days tryouts as well as small sided matches. The forty-one players who will be joining the Sierra Football Club/Academy will be officially unveiled soon to the public.