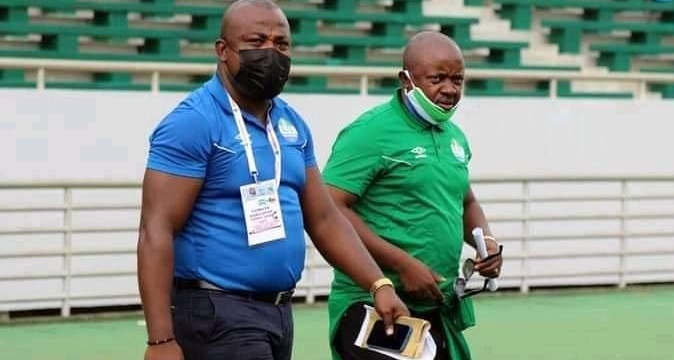 Sierra Leone Set to Host WAFU Under-15 Tournament
The Director of Competitions at the West Africa Football Union (WAFU) Abdoulaye Cisse in an interview with CAF Online disclosed that Sierra Leone will host the upcoming U-15 men's tournament after the previous edition was hosted in Guinea.
Sierra Leone failed to host the WAFU Zone A U-17 tournament in 2020 due to a lack of logistics support and the upcoming U-15 is set to be the first international tournament Sierra Leone will host under the leadership of Thomas Daddy Brima, who has also received commendations from the FIFA President after he took over the Sierra Leone Football Association ten months ago.
The Sierra Leone U-15 side headed by Coach Abu Sankoh is also hoping to display outstanding performances in the upcoming tournament after the team was eliminated during the group stage of the 2021 edition held in Guinea and also failed to register a point with three defeats out of three matches played.
Cisse Outlined the  West Africa Football program for the year 2022.. He stated For this year, there are continental qualifications and zonal competitions which are as follows:
Qualifying tournaments for CAF competitions: the U17 and U20 in men's football and the Champions League in women's football. These tournaments are scheduled to be played in Cape Verde, Mauritania and Liberia respectively.
The tournaments of the WAFU Zone A: There are the U15 men's tournaments which will take place in Sierra Leone. In Liberia, there will be the U17 women's tournaments, U20 women's and senior women's tournaments. At this level, we are awaiting confirmation from the host countries.
Apart from these competitions, it is planned to hold the WAFU Cup of Nations in partnership with Fox Television for all member federations of the two WAFU zones.
In the zonal program, there is also the African Schools Championship football which is planned for Senegal.
All programs are scheduled between July and December.