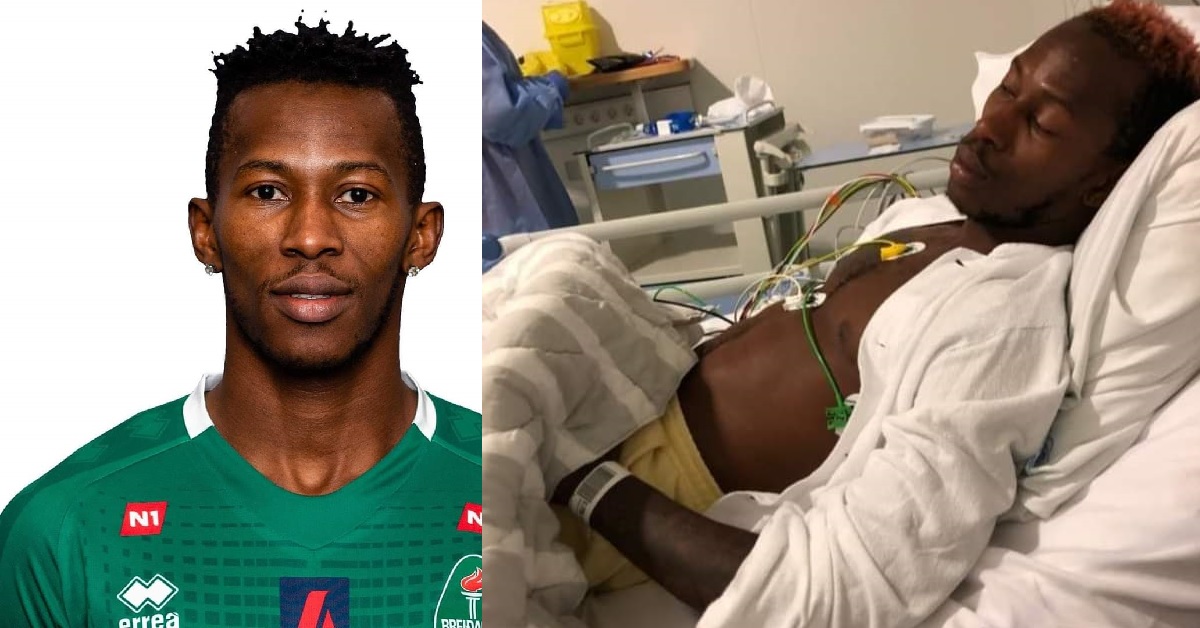 Sierra Leonean Footballer, Kwame Quee Hospitalized
Sierra Leonean footballer who plays as a midfielder for Víkingur Reykjavík as well as the Sierra Leone national team, Kwame Quee has been hospitalized.
The soccer star have spent three days in the hospital receiving treatment. "This's not my wish been here 3 day almost off but thank God for his Great wonders fam and strong will be back soon🙏," he informed his fans.
Kwame was part of the National Team, Leone Stars match against the Squirrels of Benin in Conakry, Guinea that led to the qualification of Sierra Leone to the 2022 Africa Cup of Nations that will be hosted in Cameroon.
He played as a midfielder for National Team, Leone Stars and his club Víkingur Reykjavík in Iceland. The footballer did not disclose the nature of his sick but hope to discharge soon.