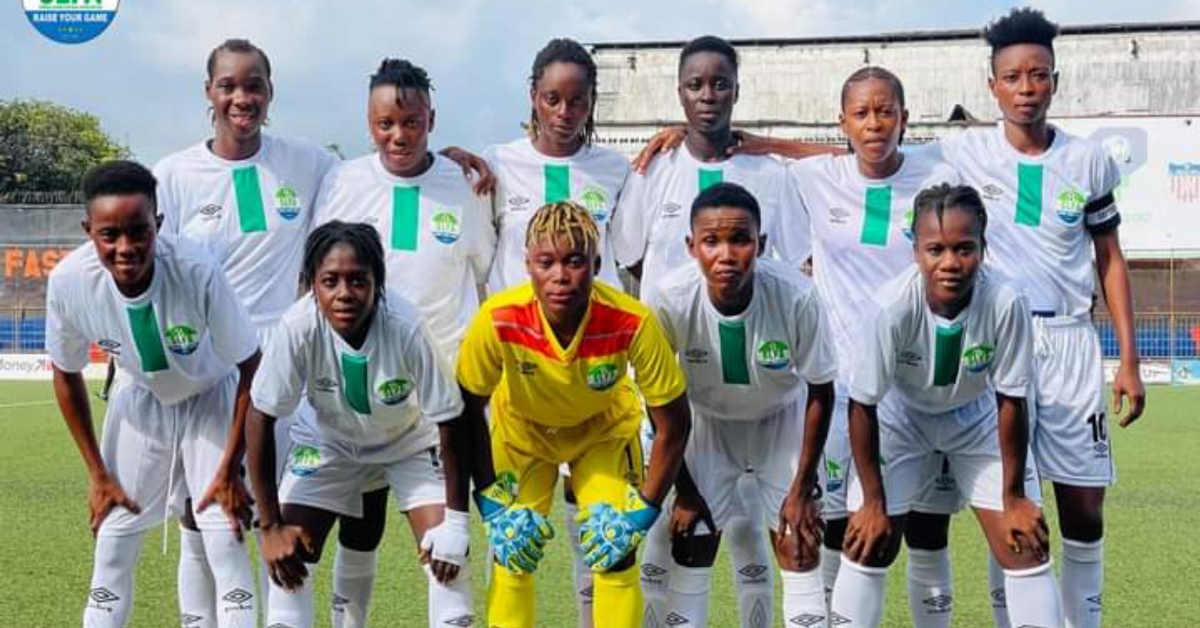 WAFU: Sierra Queens to Open Game Against The Gambia
The Sierra Leone National Female Team, Sierra Queens will open their West African Football Union (WAFU) Zone A campaign against The Gambia this afternoon.
The 2nd edition of the tournament will have Sierra Queens take on their next-door neighbour, Guinea on Monday and Senegal on Wednesday 25th January 2022.
The WAFU tournament which will end on the 1st of February this year is scheduled to see a record number of participants but the withdrawal of Liberia saw it reduced to eight teams.
The Liberian female team withdrew from the tournament because of a lack of funding from authorities in the Mano River Union nation.
Surprisingly, Mali also withdrew from the second edition of the tournament hosted by Cape Verde days before the opening ceremony.