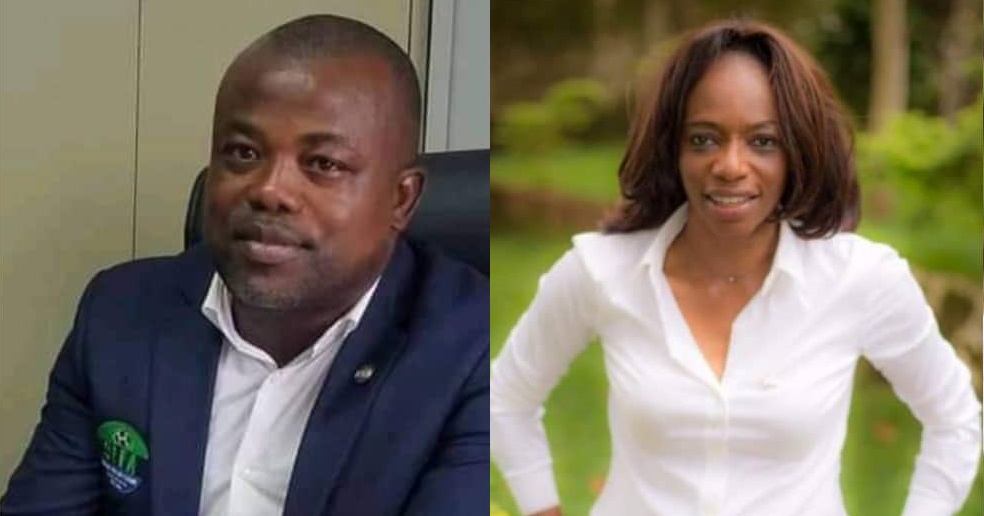 SLFA Announce Reopening of Election Nomination
The Sierra Leone Football Association (SLFA) has in a press release dated May 3, 2021, postponed the Elective Congress which was to take place from February 2021 to June 2021. 
According to the SLFA, the postponement is due to the outcome of the Ethics Board's report that was published on the 25th March 2021, in which it stated no candidate was qualified to contest for the position of Vice President 1.
With this in mind, the SLFA has decided to reopen the nomination process, which takes effect from Monday, May 3, 2021, to Friday, May 7, 2021at 5:00 pm prompt.
The procedure for participation in the SLFA elections requires persons wanting to be nominated to fully regularise their membership in the association. However, individuals can not nominate themselves, only an eligible member entity or member entities would be able to nominate someone. The nomination is also required to be seconded by another eligible member entity or member entities of the association.
"Individuals seeking to be nominated are strongly advised that their nomination entity are 'regularized' and that all submitted documentation is fully compliant. As this is a repeat nomination the examination process timeline will be strictly adhered to with no room for error and delay.", the SLFA Press statement said.
SLFA's electoral committee held its second press briefing in January 2021 which updated the public about the electoral process.
The previous nomination process was completed in January 2021 in which 4 successful nominees were received for the position of Vice President 1.