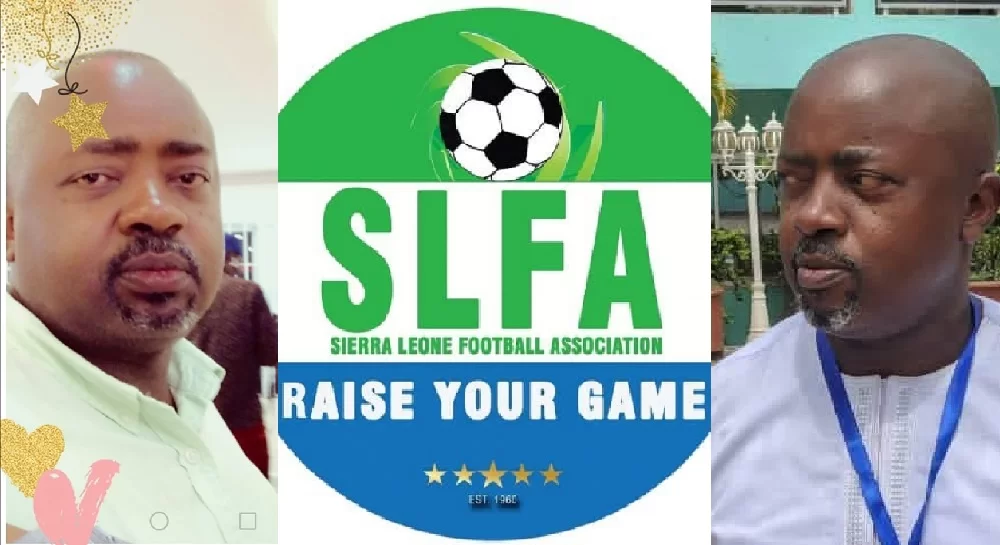 SLFA Commences License-B Coaching Course 2022
The body charged with the responsibilities of handing Football affairs in Sierra Leone, Sierra Leone Football Association (SLFA) will organize a  License 'B' Coaching Course in Sierra Leone starting on Tuesday 11th October to Saturday 22nd October, 2022 at the SLFA Secretariat, Kingtom.
Coaching skills are the basic steps and efforts that focus on assisting people in enhancing their work performance. As much as the team always wants to succeed, the driver to the successes is the coach. Coaches play a significant roles in the team they belong.
They provide planning, organising and delivering an appropriate range of sports activities and programmes for individuals and teams. Typical responsibilities include: teaching relevant skills, tactics and techniques.
As requirement for qualification to the course, a interested participant must hold a License 'C' certificate and must have proof of active coaching in a well structured club for at least five years.
As computer has been integrated in systems, computer literacy is another requirement to be eligible for such course.
According to the press, each participant should pay an admission fee of Le 1, 000, 000 (one million Leones), on or before the registration deadline date on Wednesday 5th October, 2022.
As the course starts in less than a fortnight, SLFA urges interested coaches to grab their registration forms free of charge at the SLFA Secretariat at 21 Battery Street Kingtom, Freetown.