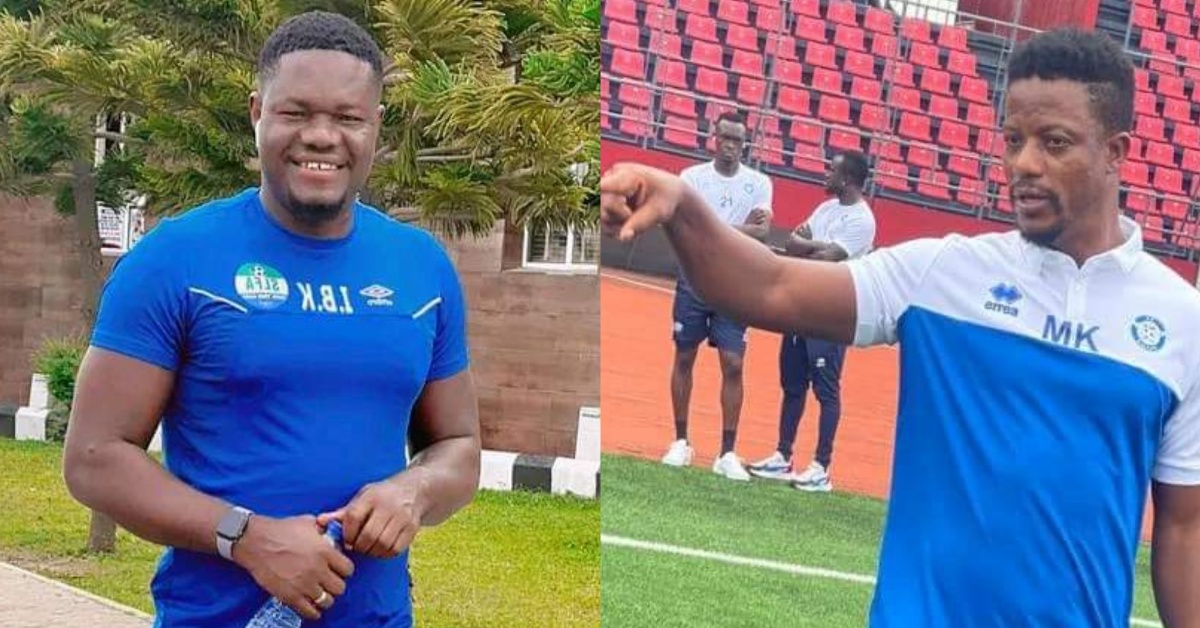 SLFA Head of Media Reacts to Question Pose on Whether Kallon Was Notify Before Putting Out a Press Release
Ibrahim Kamara (IBK) the head of media Sierra Leone Football Association has responded to the question posed as to whether the FA notified Mohamed Kallon first before putting out a press release.
IBK affirms that Kallon was officially notified as soon as the decision was reached by the CAF Disciplinary Board on the 28th of November 2022. Adding that he was also told about the opportunity to appeal in case he thought the decision wasn't fair…
The GS even offered to help, should he need it, to put together to support his argument but he never came back to the FA. He states
IBK further states that the SLFA didn't put out a release on the verdict at that time because he (kallon) had an opportunity to appeal which they all thought he was going to exploit as the referee's report on him was indeed damaging. "He Never DId, which in the law indicates guilt" He affirms
IBK affirms that CAF and FIFA Never deal with any club directly… adding that they always do so through the respective FA.
"Now that the appeal deadline date has expired and the decision of the CAF DC has become final, it is ideal that we communicate such to the general public and our partners in the game thereof"
"We cannot smuggle such a decision as it is very pertinent to other affiliated bodies in the smooth running of the game" He maintained
He assures that as an FA they have a responsibility to upload moral standards and ethical discipline in this game of football.
He maintained that Kallon must therefore never take this personally as they are morally obliged to notify their public (internal and external) about these kinds of developments.