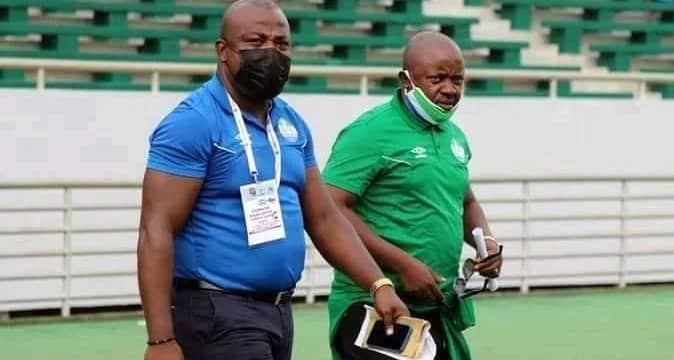 SLFA Vows to Restore Sanity in Sierra Leone Football
The Sierra Leone Football Association has on Tuesday, 24th January 2023, informed football loving fans that they acknowledged the numerous controversies in the ongoing Sierra Leone Premeir League, especially the allegations of poor officiating of Premeir League Matches.
In a bid to restore Sanity, in the beautiful game of football, SLFA States they have taken the following major steps to resolve the impasse;
1. The Executive Committee and some key SLFA management staff today Tuesday January 24, 2023 held a an emergency meeting at the SLFA Secretariat and have commenced preliminary deliberations on the issues affecting the league. Possible solutions, in mapping out the wayforward, were profered.
2. The Executive Committee has also summoned the Premier League Board and the Sierra Leone National Football Referees Organization to a meeting tomorrow Wednesday January 25, 2023.
3. On Thursday January 26 the Executive Committee shall meet with representatives of the above mentioned bodies including club Chairmen and/or Secretaries to communicate the final resolutions.
SLFA urged the general public especially football fans to continue exercising patience and be assured that necessary actions are currently being taken to address the issues .