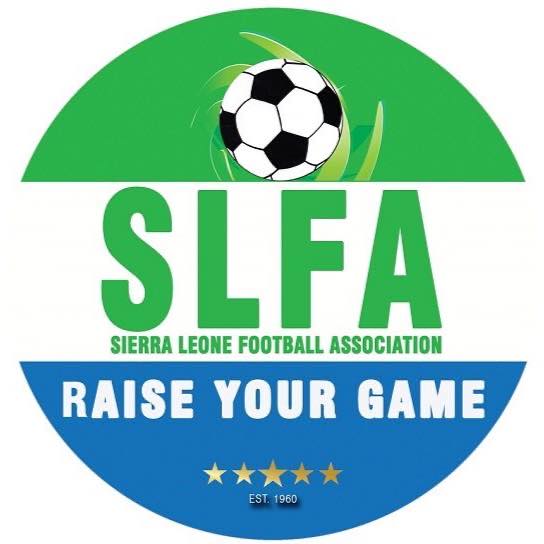 SLFA Suspends Referee Njai
The Sierra Leone Football Association (SLFA) in a press release dated Friday 3 March 2023 has informed the general public that it has issued a one-month suspension on Referee Saiba Njai (Matarazi) for poor officiating conduct.
The news release informed the general public that Referee Njai, on Monday 27 February 2023, poorly officiated a Sierra Leone Premier League match between Port Authority Football Club and Lamboi Football Club at the Brima Atuga mini stadium in Freetown.
According to the release, the Referees Committee handed the one-match ban after a thorough investigation proved that Referee Njai intentionally failed to acknowledge the assistance referee's flag for two balls on the pitch and rather awarded a direct free kick to the Port Authority FC team which led to a controversial goal. The said goal, paved the way for an attackthe assistant referee, exposing his life to danger.
The Committee also called on all Fans to desist from attacking match officials and allow the due process of complaints and punishment of defaulting Referees to prevail within Sierra Leone football.
The SLFA Committee strongly warned Referee Njai to honour the suspension levied on him by staying away from all football activities across the country until the one-month ban is over.