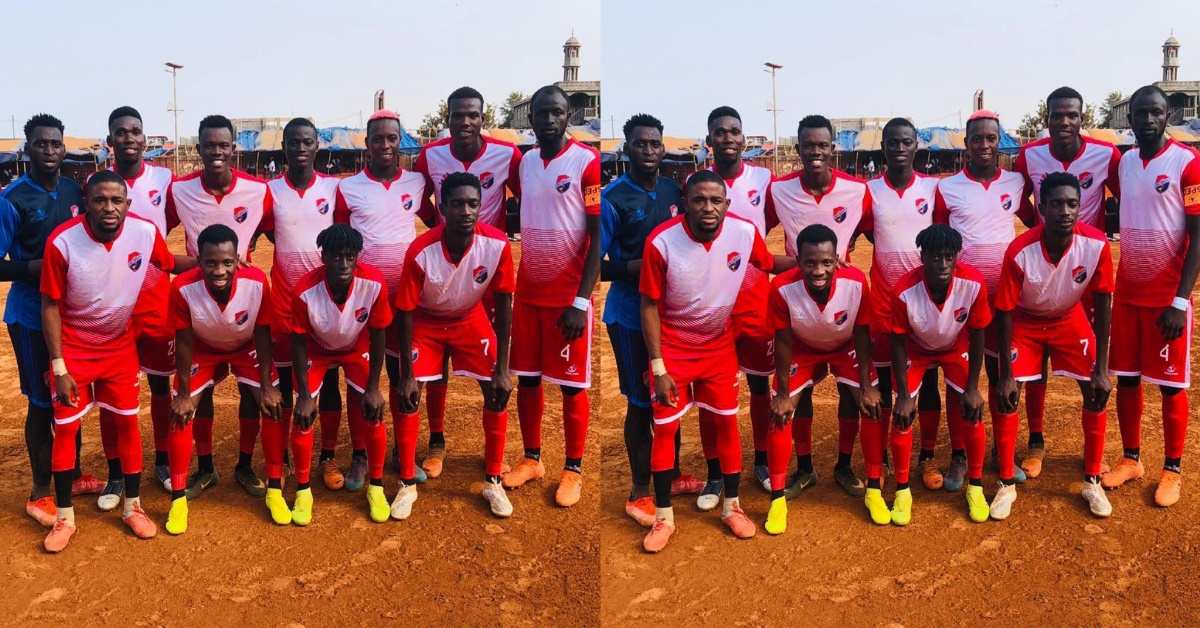 Freetonians SLIFA Boycotts Sierra Leone Premier League
Freetonians SLIFA announced their boycott of the Sierra Leone Premier League late yesterday evening in a press release following a defeat.
The Mount Aureol-based club took this decision immediately after their one-nil defeat to Ports Authority at Attouga Mini Stadium in Freetown yesterday evening.
"It is with deep regret that we are suspending our participation on all our matches until further notice," the club stated.
The club said that they are disappointed with "bad and terrible officiating of the referee's department" in the ongoing national league.
The club which gained promotion to the top tier league about two years ago hinged their frustration on match officials responsible for their match against Ports Authority yesterday.
In the said match the referee awarded a penalty to the Waterfront Boys in the 73rd minutes which was converted by Joseph Cleveland.
The Mount Aureol based club, which sits fifth in the table, also demand that the league is put on hold "until Article 45 of the Constitution of Sierra Leone Football Association's (SLFA) be met."
The article focuses on the appointment, training and appointment of match officials of all SLFA competitions.
The move by the club has gathered some criticism from fans calling on the club to revert their decision.
Although the Premier League Board is yet to react to the issue, the law gives the Board the power to impose fine on the club.
However, Freetonian SLIFA has not been the only club to criticise match officials in the ongoing league. FC Kallon Coach and CEO, Mohamed Kallon was the latest to have a spat with the Referee's organisation.