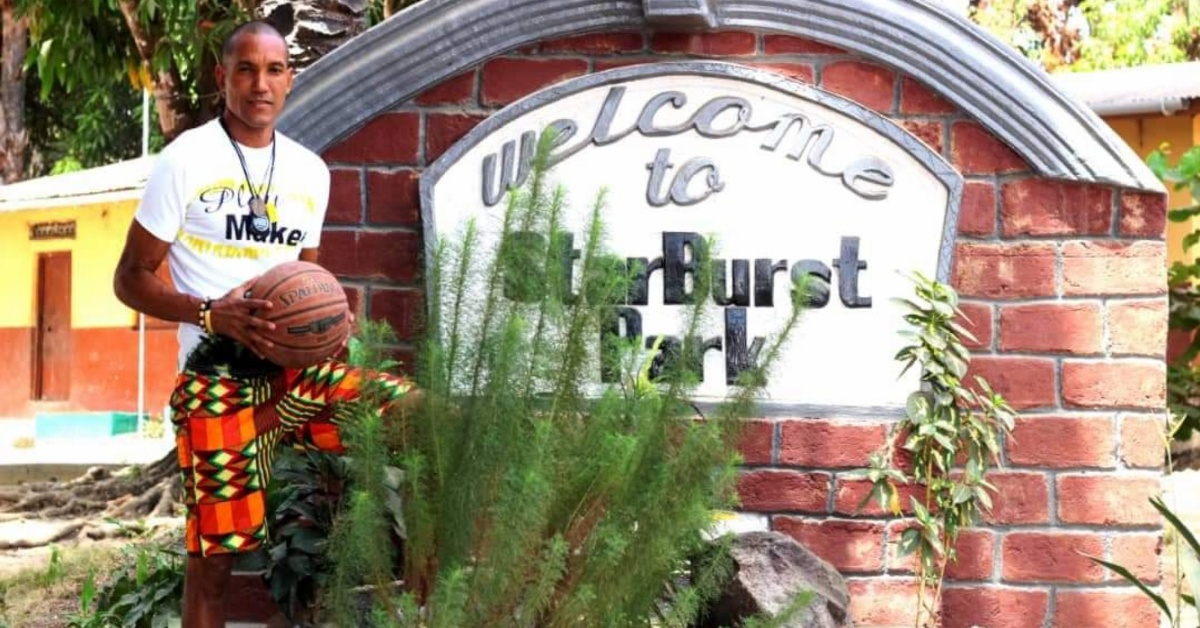 Starburst Park to Extend Sporting Activities to Other Parts of Sierra Leone in 2023
The CEO of StarBurst Park, Ibrahim Kanu has disclosed plans on expanding its operations by promoting standard sports.
StarBurst Park a private sports development entity currently operating in Makeni City, Northeast of Sierra Leone is a facility involved in facility development, coaching, and instruction, and organizing formal competitions which include basketball and female football.
According to the Newsfeed Sierra Leone, Ibrahim Kanu, the Chief Executive Officer who is based in Canada said in 2022 StarBurst in executing their formal focus which is to organize formal competition organized and hosted a total of 6 female football competitions, which includes the Equal opportunity female tournament and 25 Basket Ball tournaments, involving 8 participating teams in the Greater Makeni Area.
Kanu noted that the equal opportunity female tournament has earned Sarah Turay from Kunsho village not only the opportunity to trade her career in the first-ever Women's Premier League, but also exhibiting exceptional performance but netting four goals out of ten appearances for Mena Queens FC.
H added that formal competitions are an integral part of sports development because they incentivize performance thereby raising the standard of play, noting that formal competitions put the game on display, thereby encouraging participation.
Kanu furthered that they are planning on extending their operation which is part of their plan to promote standard sports by hosting an athletics event "In 2023, including the hosting of track & field meets.
"We also aim to add coaching and instruction to our basketball and tennis programs. We remain committed and set to intensify our activities to promote standard sports in 2023," he said.