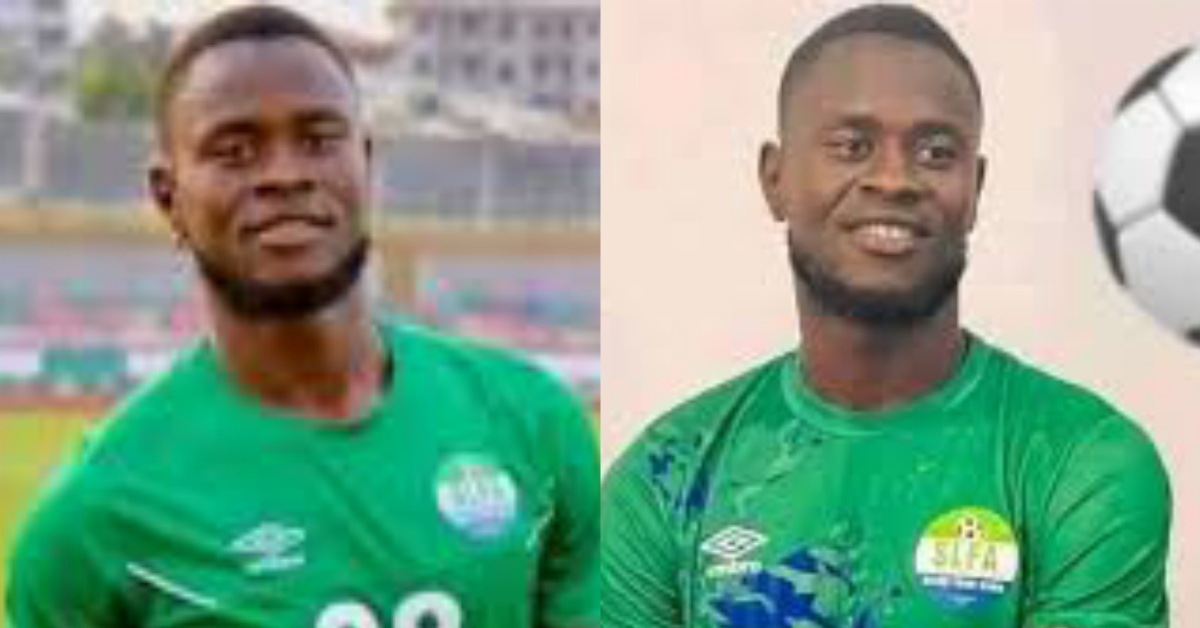 Musa Tombo Back in Action
Sierra Leone's mercurial striker, Musa Noah Kamara 'Tombo' will be back in action after his Libyan Club, Al-Ittihad decided to loan him to his old club, Bo Rangers.
This move will see the former AfCON debutant in the pitch of play after several months on the sidelines after being slammed with a ban by the Sierra Leone Football Association (SLFA) for his unsportsmanlike attitude.
Bo Rangers also suspended the striker for his behaviour. Kamara, however, has long apologised to the club and his fans for his actions.
Kamara, who won the golden boot in his previous spell at Bo, will be looking to help them secure their second successive trophy this season.
Kamara joined the Tripoli club before the start of the Libyan League last year but did not make any appearance for the club citing personal issues.
Recently, the striker has been spotted in several sport venues as a spectator for Bo Rangers.
Rangers are currently topping the League with 26 points after 10 games. The defending champions in their previous match in the League tamed arch-rivals East End Lions at their home turf. That defeat and the poor form of FC Kallon has left only Mighty Blackpool as this season challenger.