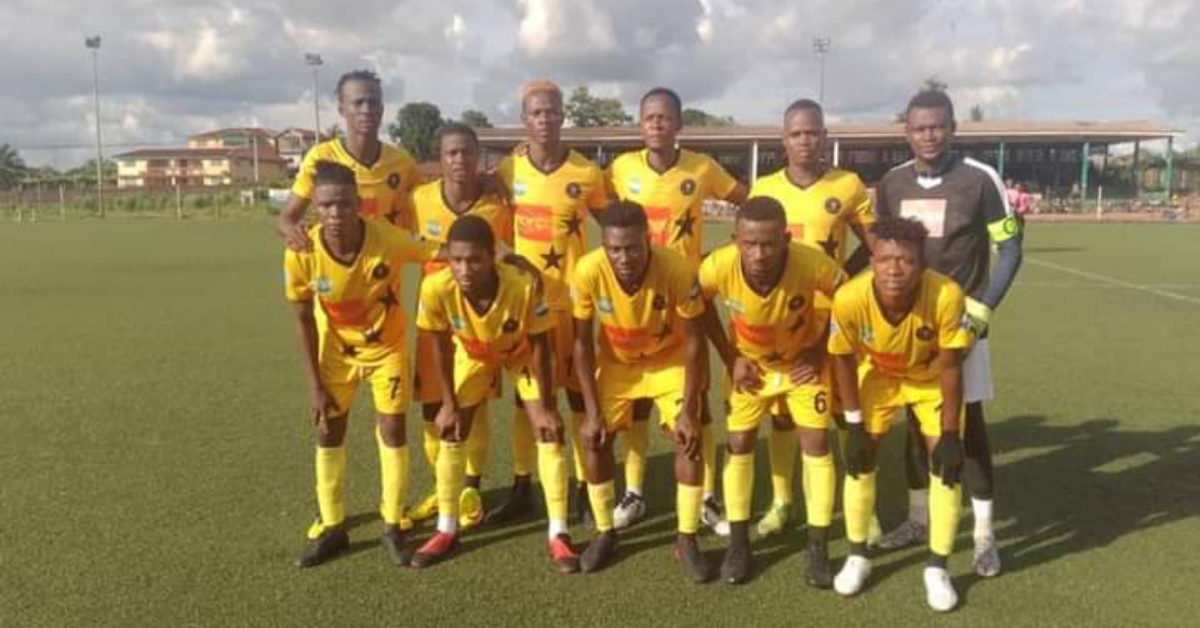 Wusum Stars Humbles Kellie Fc In Pre-Season Build-Up
The Northeast Region's top-tier club Wusum Stars FC kicked off the preseason campaign on Saturday, 24th September 2022 with a friendly encounter against the division two side Kellie Football Club based in the Western Area which ended 4-2 to the host at the Makeni Wusum field.
Kellie Football Club had an earlier lead in the match through Sembu Koroma but it was short-lived following Ibrahim Sesay's finish and Ishmail Kanu puts the host ahead a few minutes before the first half recess.
Wusum Stars FC which finished the third position in the 2021/22 season introduced a new lineup for the second half proceedings eighteen-years old Mohamed A. Koroma who is on trial from Sahid Conteh-U FC with his first touch in the match added another one to extend the lead 3-1, but the visitors pulled back one making the scoreline 3-2.
The Ocean Boys Football Club skipper who is another player on trials with Wusum Stars FC Saidu Koroma nailed the victory to 4-2 with a brilliant header in the 89 minutes