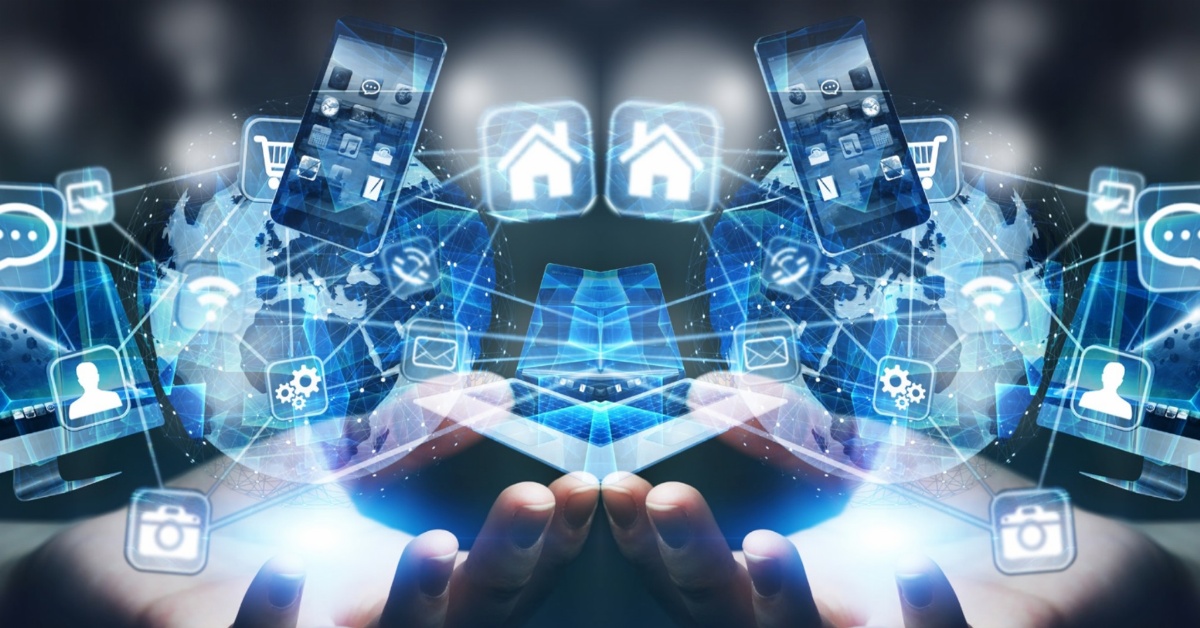 Government to Boost Digital Connectivity and Transformation
The Government of Sierra Leone has received a grant of 50 million US Dollars from the World Bank as a fund for the implementation of the country's digital transformation project.
The project was suspended earlier because the Bank was suspicious of malfeasance by the government.
However, the Ministry of Information and Communication has started the implementation of the project recently and said the rollout plan for the project implementation will take up to five years.
Experts believe that the completion of the project will improve speed connectivity and digital skills for locals. The project will also improve and provide the government with digital services.
Speaking on the project's implementation, the Minister of Information, Mohamed Rahman Swaray said that the project will ensure a digital transformation for the government with the use of innovative technologies to provide locals with transparent, cost-effective and customer-focused services.
The project is believed to be part of the government's effort to provide citizens with the ability to digitally connect with one another.
This new development comes after the government signed an agreement with a Vietnamese technology company to benefit from its know-how and another agreement with Smart Africa to digitise its economy.
The government believes that digitisation will provide jobs, economic growth and skills development for locals.
Earlier this year, the government also signed an agreement with the mobile company, Africell to install a 5G network by the end of the year.