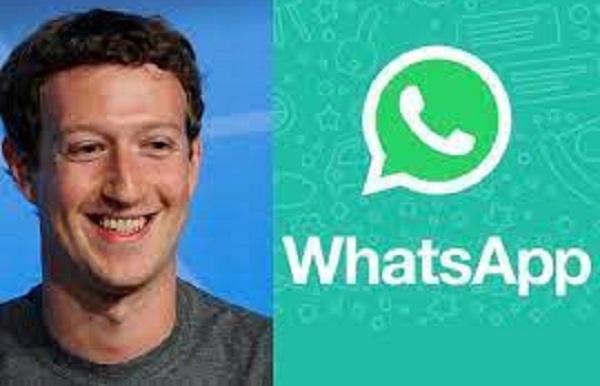 WhatsApp is Now Letting Users Hide Their Online Status
Right now it's impossible to hide the fact that you're online. All you can do is conceal your "Last Seen" status. However, WhatsApp has recently begun testing the option to completely hide your online status in the beta version of the app.
A new report from the app sleuths at WABetaInfo reveals that the testing has rolled out to even more people. That means you've got more of a chance than ever before of trying the new trick.
The new feature will be available in Settings > Privacy > Last Seen & Online. But sadly it's not guaranteed that you'll be able to use it, even on the beta.
"In case the feature is still not available for your WhatsApp account, you're out of luck and you have to wait for another update, unfortunately," WABetaInfo explained.
WhatsApp has been criticised in the past for not allowing users to hide their online statuses on the app.
"There may be different reasons why people want to use WhatsApp in stealth mode," said WABetaInfo.
"Some users want to use WhatsApp without being disturbed by other people. "Or they feel stalked by someone."
Sadly there's no guaranteed release date on this new feature. It's not even in proper beta testing yet, so it could take weeks or even months to roll out to the general public.
Credit: Thesun.ie