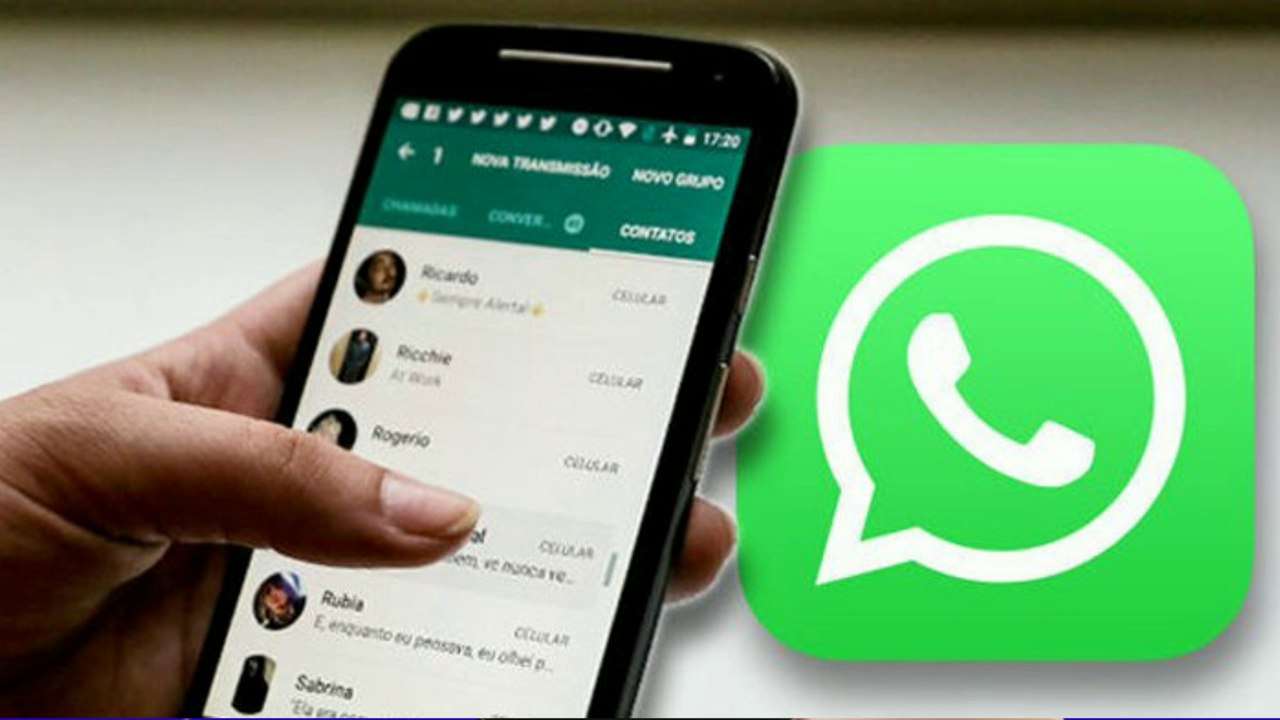 WhatsApp Roll New Update That Allows Voice Notes In Status
WhatsApp plans to roll out a new update that enables users to share voice notes as status updates.
This was revealed in a Wednesday update by WhatsApp update tracking website, WABeta Info.
According to WABeta Info, the new update will be available in the app's latest version.
"WhatsApp beta for Android 2.23.2.8: what's new? WhatsApp is releasing the ability to share voice notes via status updates to some lucky beta testers!" the report reads.
The new feature allows voice recordings updates that disappear after 24 hours and requires the viewers to have also updated the App at their end.
Just like updating a video status, the maximum recording time for a voice note will be limited to 30 seconds and users will also have the option of deleting the voice notes status before the expiration period.
Currently, WhatsApp status which is end-to-end encrypted, allows you to share text, photo, video, and GIF updates that disappear after 24 hours.