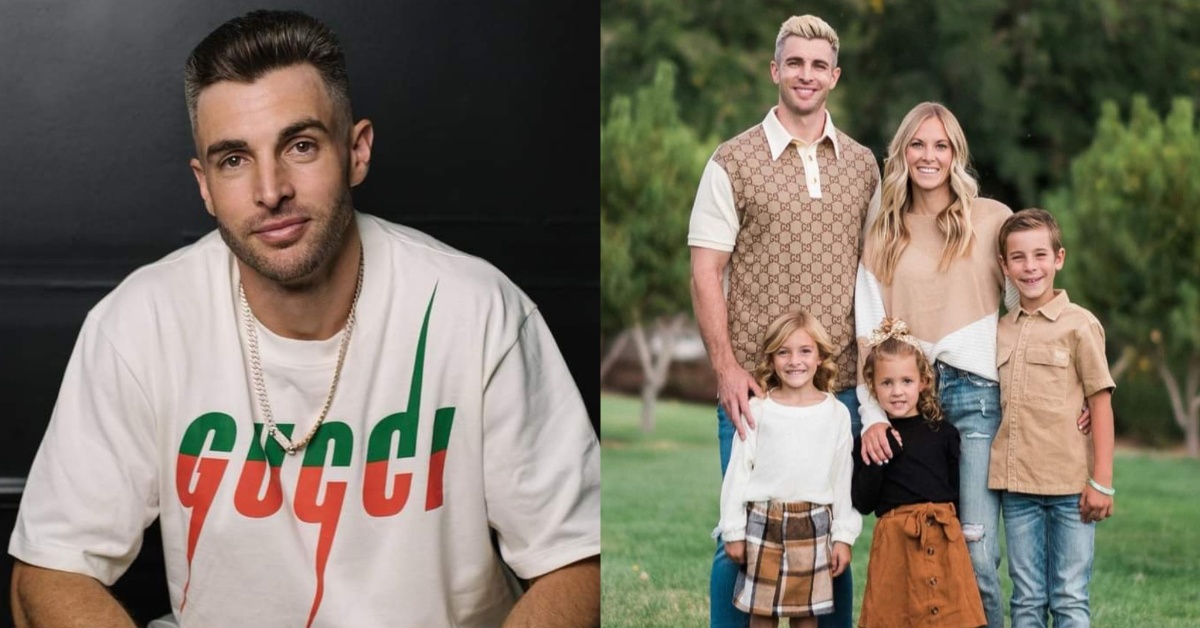 Krio Borbor to Relocate His Family to Sierra Leone
American born, Nick Wood who named himself Krio Borbor, after falling in love with Sierra Leone has announced that he is relocationg his family to Sierra Leone.
Wood, aka Krio Borbor is originally from Utah, in the US, but fell in love with Sierra Leone and its culture when he visited the country in 2010.
Since then, he has been so passionate about Sierra Leone's culture and tradition. He can write and talk the Sierra Leonean local dialect (krio language) very well.
In a post shared on social media, Nick announced that he is moving his whole family to Sierra Leone in other to give them an experience that money cannot buy.
He wrote:
"The cars, the house, the familiarity of the life we've built here in the USA…
We're ready to move our family to the motherland and give them an experience money can't buy.
dem go sabi brook
dem go sabi waka waka
dem go sabi di sun
dem go sabi tok krio
dem go sabi yagba
dem go no se, anytime we na gud tin, no de kam easy.
this time next week we'll be transitioning into a life that's exactly opposite of what we've been living.
and we couldn't be more excited ♥️🇸🇱