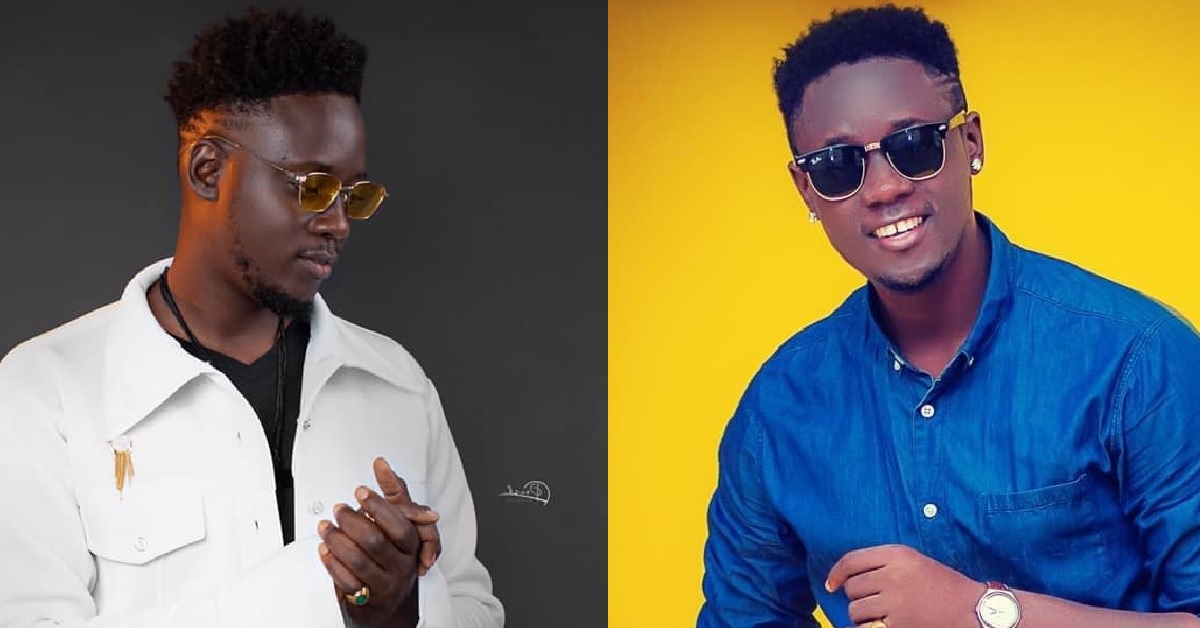 Popular Singer, Blesz Earns Masters Degree in Business Administration
Popular Sierra Leonean award-winning singer and entrepreneur, David Kelfala Nuyaba fondly called Blesz has earned Masters Degree in Business Administration from University of Sierra Leone.
The singer made the announcement on social media by sharing his academic credentials. Blesz has become one of the few Sierra Leonean entertainers to reach such level.
However, as the singer is waiting to receive his Masters Degree from Institute of Public Administration and Management – IPAM, University of Sierra Leone, he is also a holder of BSc (Hons) in Business Administration, Diploma in Business Management and Certificate in Business Management.
Blesz is the Chief Executive Officer of The Blesz Way record label and he is presently working at one of the leading telecommunication company, Orange Sierra Leone.
Blesz originated from a musical duo called "Blesz & Future" with his friend, Future. Their hit single, 'Banana' which was produced by Lordmo brought high recognition to the team. Blesz later signed 2 years contract with KME. The singer formed his record label, 'The Blesz Way' after his 2 years contract came to end with KME.
While on study for his Masters, the CEO also spent few of his time in the studio recording his 'Prestige' album which gained positive review from the public. The sensational singer is presently waiting on his Masters Degree.