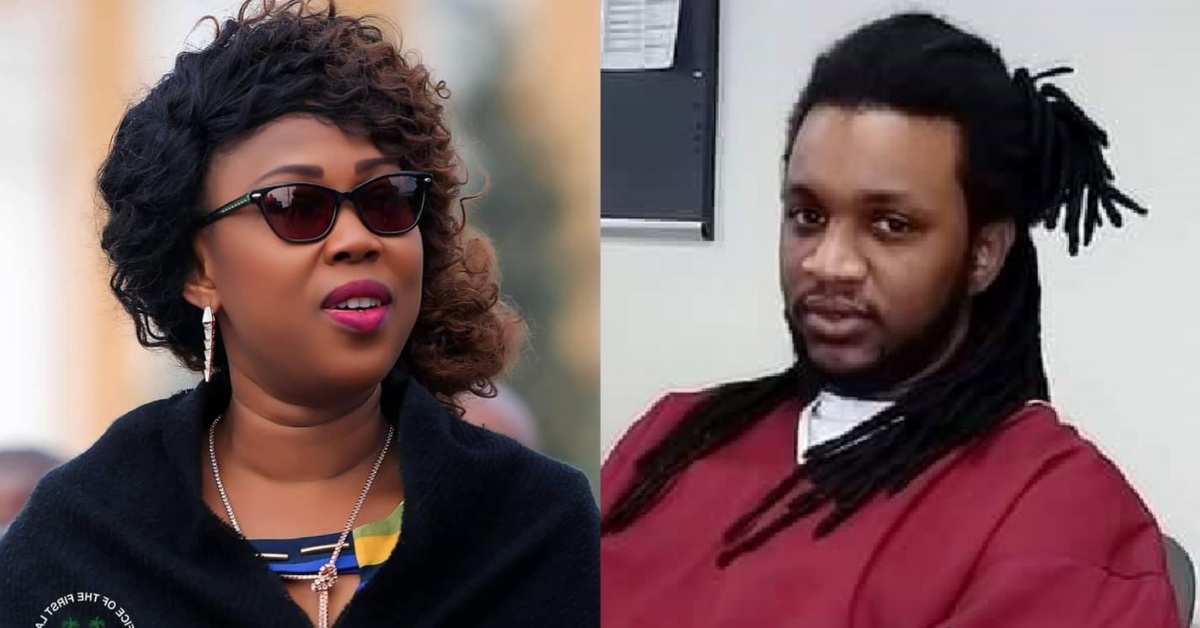 Boss La Does Not Deserve to be in Prison- First Lady Fatima Bio
The First Lady of Sierra Leone Madam Fatima Bio has in a video stated that Popular Jailed Rapper Boss LA does not deserve to be in prison.
This comes whilst she was addressing Fullahs at a program in London, the first Lady said the reason for her statement is because she knows Boss La is a good person who is troubled and needs prayers to free him from whatever is troubling him.
The First Lady said she wants to clear the air as Some fullahs attacked her about Boss La's issue, saying she should free Boss La
Whilst clearing the air the first Lady mentioned that she has no hands in Boss La's issue and strongly stated that she does not have the power to free Boss La because she is only a wife to the president and not a minister of Justice.
She also went further to state that she was not even in the country at the time of the incident so when people attack her saying she should free Boss La, she wants people to know that she does not have such power
The First Lady stated that she has a very good relationship with the fullah people as it was the fellahs that help her attain education for which she is forever grateful and will never do anything to hurt a fullah person deliberately
She reiterates that she is not the one that locked up Boss La and does not have the power to free him
Watch Video;