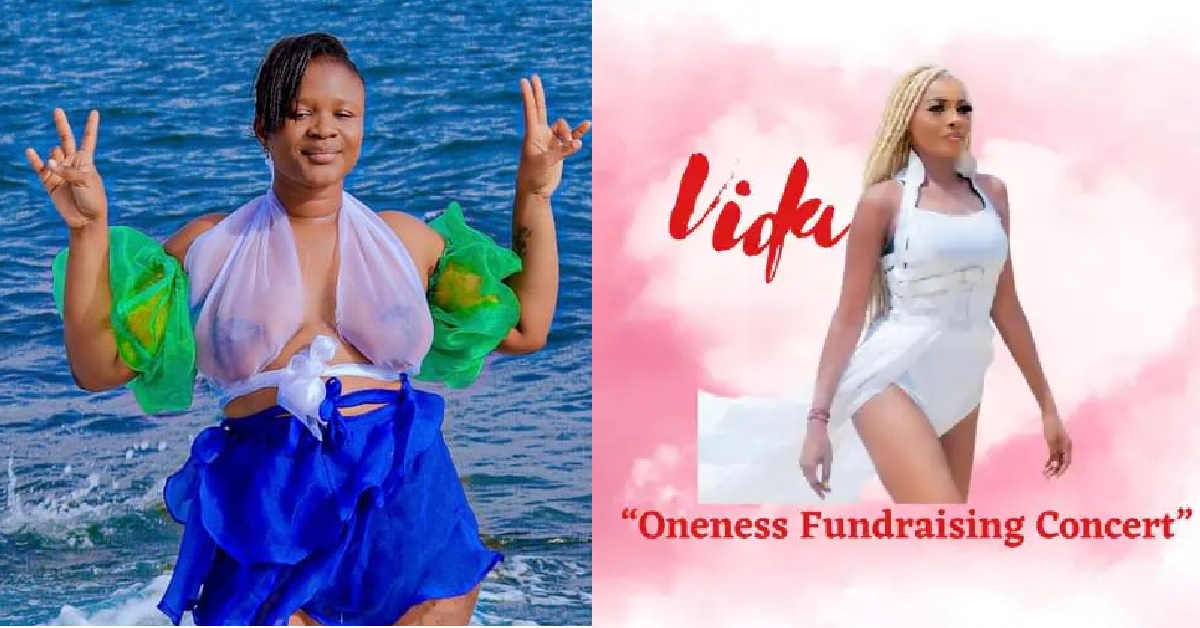 Del Vaqyo Endorses The Vida Oneness Fundraising Concert
The queen of Black Leo and multi-award winning Afropop singer, Del Vaqyo who also happens to be the wife of the Special Envoy for Entertainment and Investment Ambassador, Kao Denero has today on her Facebook page boycotted her husband orders from participating from the said event of Vida Oneness Fundraising Concert scheduled to hold on pray day.
According to our sources collected, there has been disagreement between the King and Queen of Black Leo over taking part in Vida Oneness Fundraising Concert. This according to data collected was as a result of some artiste alleged to be disrespectful in the Entertainment Industry. They don't want to recognise the person occupying the position of Ambassador of Entertainment, Kao Denero.
Few weeks ago, the ambassador posted on his official ambassadorial Facebook page of the disrespect among artiste in the industry. To him, why was he not informed of the Vida Oneness Fundraising concert show as an ambassador of entertainment in the country. He added that, people are disrespecting his position as the ambassador of entertainment as they to the extreme by boycotting and not regarding him as the Ambassador of Entertainment industry. It was as a result of this alleged disrespect among others that prompted the ambassador to sojourn her wife, Del vaqyo from partaking into anything that has to do with the show.
Despite the queen being stopped by the King from participating into the show, Delma Amled Vaqyo popularly known as Delvaqyo has chosen to stand against the words of Kao as she endorses the Vida upcoming show on pray day.
On her Facebook page, the queen wrote:
"Hello lovelies
Few more days to go
Please let's go out n support."
According to our reliable sources, Del vaqyo endorsing the Vida Oneness Fundraising Concert show could be as result of both couples reconciled lately after disagreements within the industry and home. To prove the this, Ambassador Kao Denero posted on his official page on the day of Sierra Leone's 61 Independence acknowledging efforts of top stars, who are once or twice were rivals. The likes of Boss LA, Collabo, Zainab Sheriff etc.