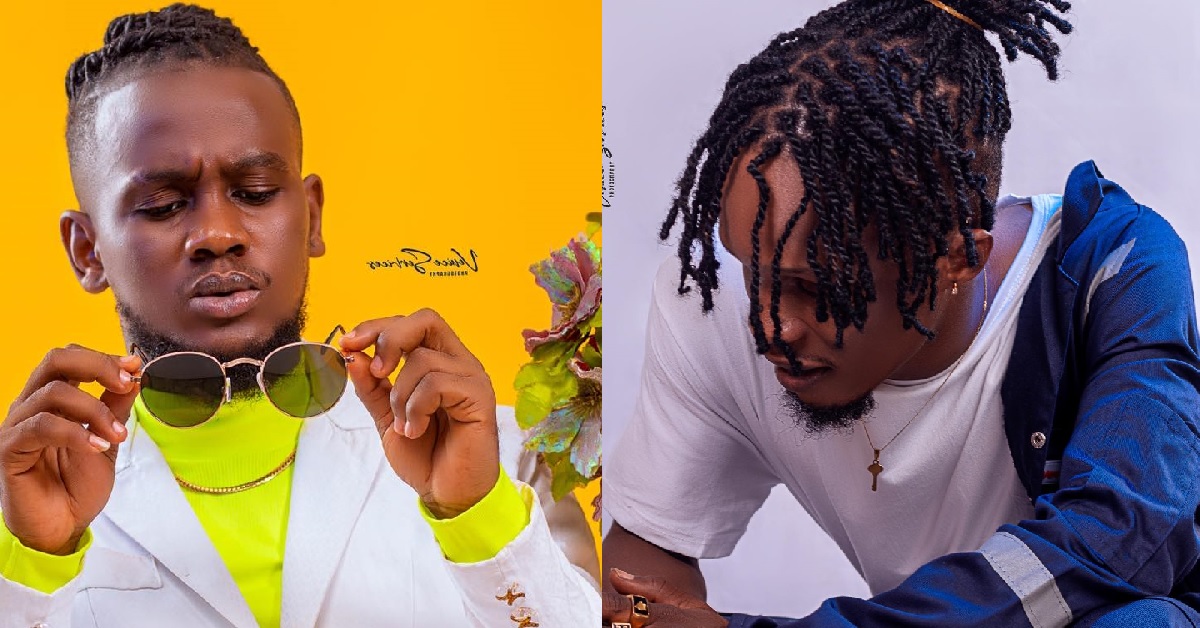 JMG Set to Release The Genesis Album
Jace Media Group (JMG) is now in a resonating mood to unveil to the general masses the Genesis Album on the 3rd November 2021. The Genesis album is a joint project to showcase the talents embedded in Alvin and FOC.
As the name genesis implies, it is the beginning or the start of something great which is why JMG Records decided to name the album " The Genesis ". Alvin and FOC are about to officially start a great journey in the Entertainment Industry.
However, the Genesis album contains 16 songs with 3 collaborations (Rozzy, Aliue Melody, and Heziko). Four of Sierra Leone's dopest ie Heziko, Don Creek, Dan Kan, and Static produced the album.
Furthermore, the album is now coming out because the management of JMG wants the fans to get used to the songs before the official album launch on the 22nd December 2021 at the Hotel 5/10 Eastern Freetown. The digital pre-saves have already begun on Spotify and it will be available for streaming on the 3rd November 2021.