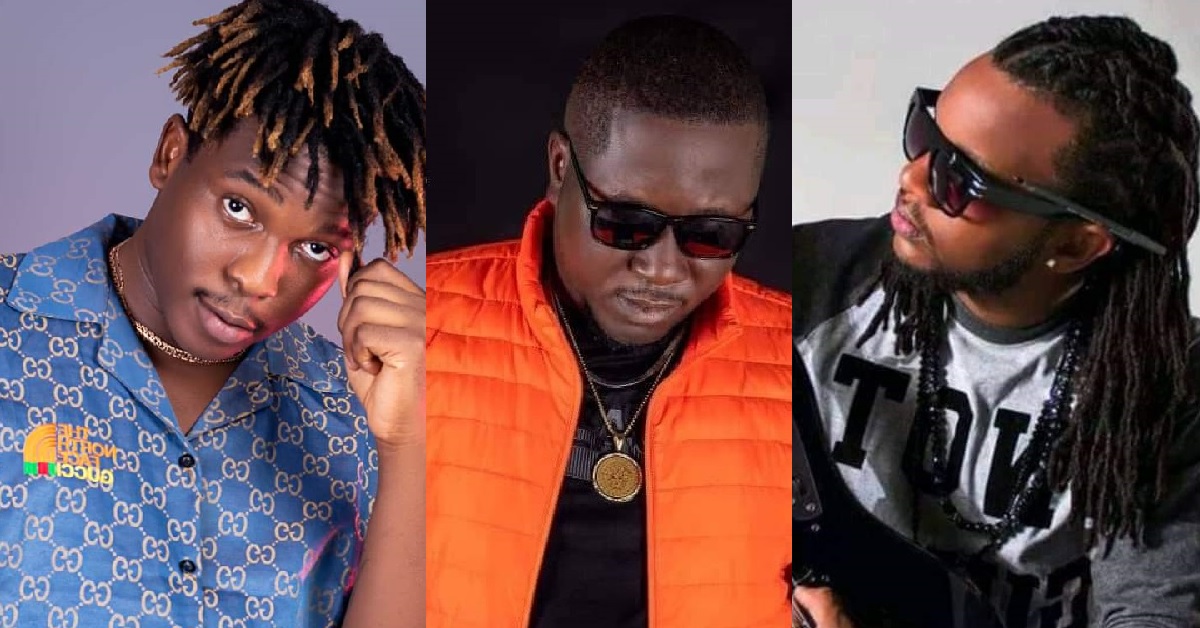 "This is Not a Good Example" – Jooel Expresses Dissatisfaction as Boss La Blasts Kao Denero
New skool rapper and hitmaker, Joel has expressed his dissatisfaction on the actions of Ambassador Kao Denero and rapper Boss La in the music industry for the past years.
After Boss La demanded the organizers of 'Back to My Root' festival to remove his name from the list of invited musicians and described the action of including his name as comedy and witchcraft, Jooel took to Facebook and suggested the two rappers to settle their differences. He pleaded with them to do it for the progress of their entertainment industry.
"Why LAJ n Kao nr go jus meet at a common ground en move forward for the sake of growth.. n the betterment of we industry? Dis nrto good example atol." Jooel posted.
Since their lyrical battle and competition started in 2009 when Boss La came to Sierra Leone from the United States to promote his "Tok of Salone" album, the two iconic rappers have not been in good terms. These actions of theirs have made new skool rapper, Jooel to urge them to settle their differences for the sake of the industry.