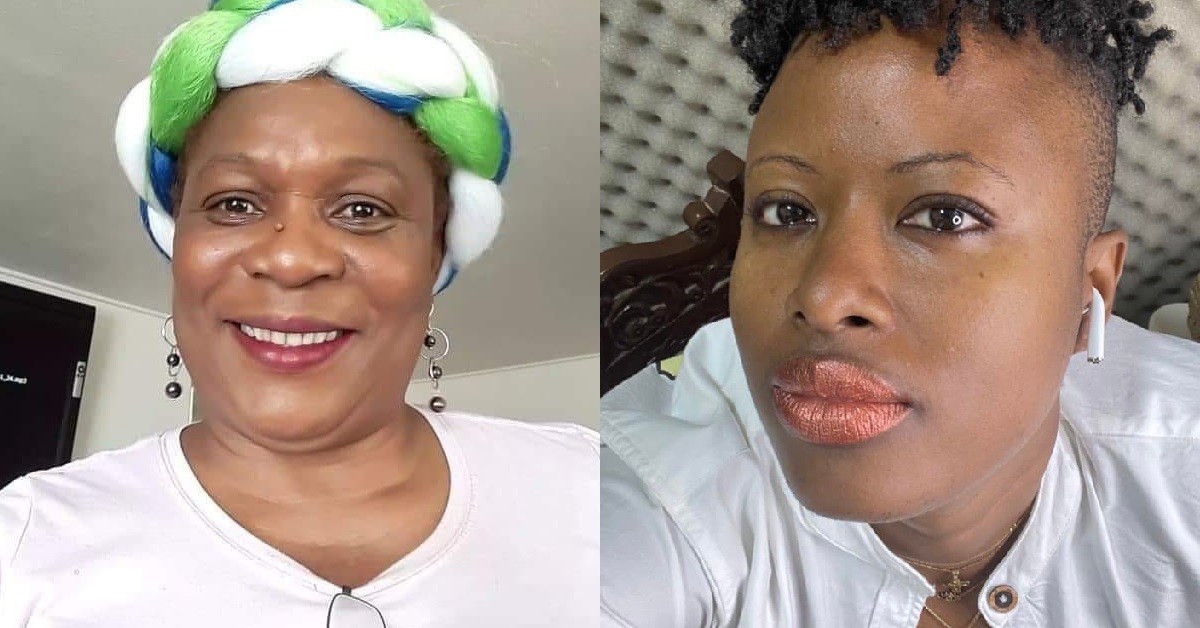 Kasada Kitchen Accuses Vickie Remoe of Stealing Her Contents And Post Them on Salone Gossip (Video)
Social media commentator, Daphne Pratt popularly known as Casada Kitchen has accused content producer and TV Host, Vickie Remoe of stealing her contents.
Casada Kitchen also revealed Vickie as the admin for popular confidential Facebook page, Salone Gossip. With anger, she called out Vickie Remoe and warned her to stop stealing her contents and post them on Salone Gossip. She advised her to create her own contents for her page.
In response, Salone Gossip apologized to their followers for the negativities the allegations might have caused. They advised their followers not to pay attention to people that are holding grudges against them. The popular blog distanced itself from pages that 'copy and paste' from other content creators.
However, Salone Gossip informed their followers that, Facebook pages or blogs create contents from things that are trending which they will share on their page along with their opinions. This made Casada Kitchen to send warning to them to stop sharing her contents since they are not giving her credit.
WATCH VIDEO: