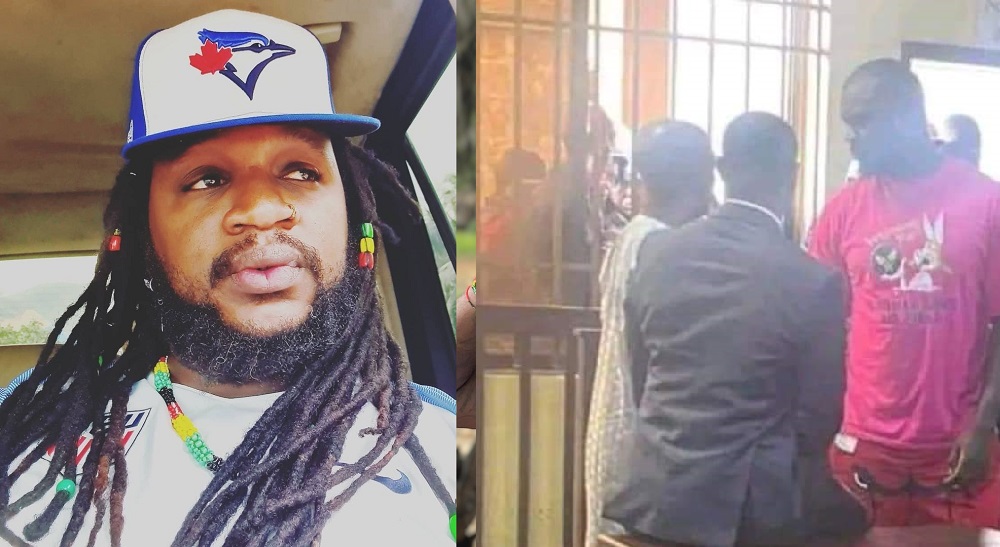 Boss La's Case Adjourned After 7th Appearance
The matter between popular Sierra Leonean Rapper, Alhaji Amadu Bah a.k.a Boss LA and the State has been adjourned to Friday the 15th July 2022.
Boss La made his 7th appearance today in court, according to sources, the State Counsel did not show up. For that reason, the matter was adjourned to Friday.
LAJ was arrested on Sunday 12th June, 2022 and is currently facing four counts charges of robbery and assault.