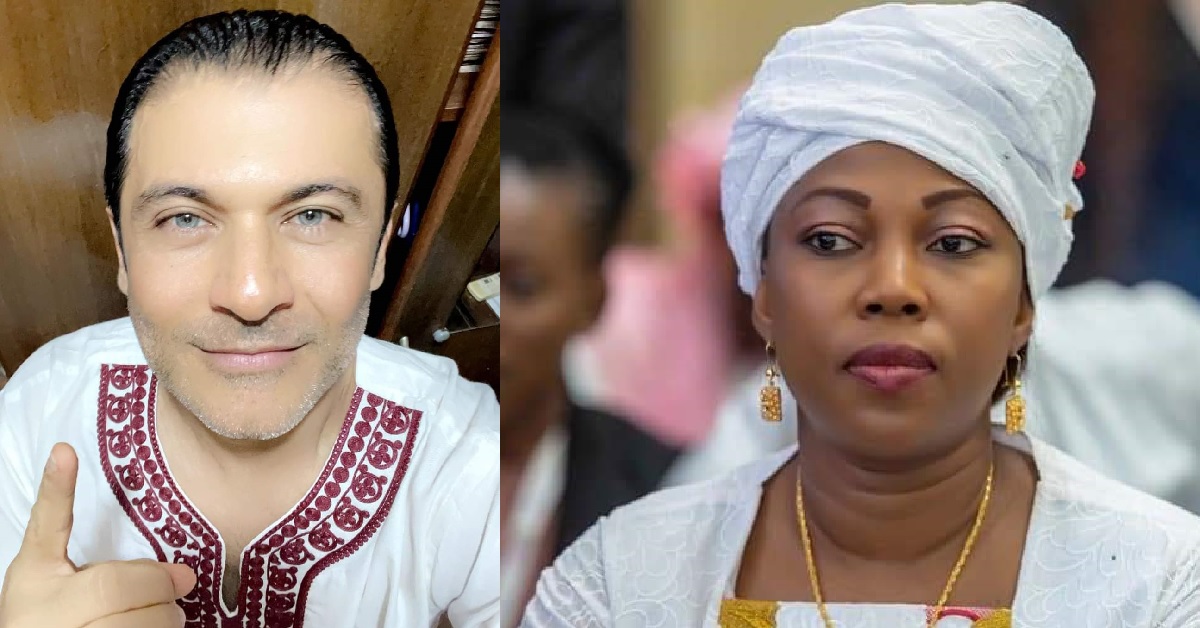 "First Lady Fatima Bio Please Help" – Nasser Ayoub Begs For Help
Singer, songwriter and businessman, Nasser Ayoub has drawn the attention of the First Lady of the Republic of Sierra Leone, Mrs. Fatima Jabbe Madda Bio to the current situation of veteran singer, Vida Green.
Vida was diagnosed with intestinal obstruction and she is in dire need of medical treatment. To give their supports, Sierra Leonean entertainers both home and abroad created a Go Fund Me account with a goal of USD10,000 to fly the popular singer out of the country for medical treatment.
As the situation is getting worst, Nasser Ayoub draw the attention of the First Lady who always support entertainers to help Vida for medical treatment.
"my Dear First Lady Fatima Jabbe Maada Bio, im sure U No Yeri bt wi Darling VIDA situation, Pls HELP 🙏🙏" – He begged.