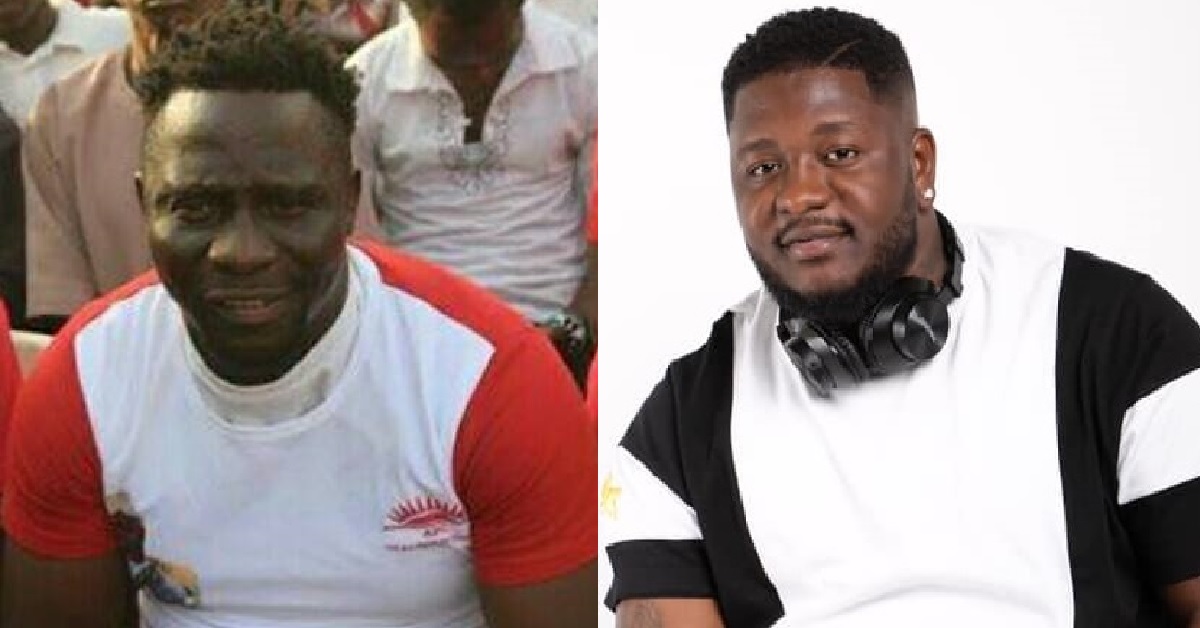 "I Can't Talk to You Because You Are Not an Artiste" – Sara D'Great Responds to Coolj
Popular comedian, actor and artiste, Sara D'Great has said on a video that he will not talk to Coolj because he is not an artiste.
Sara accused Coolj of buy likes on Facebook in the name of gaining attention. He added that the rapper doesn't have a fanbase. He boasted of having a fanbase all over the world. He even mentioned the rapper's name as a fan of him who use to admire him.
The two celebrities had a clash on social media after Sara D'Great released a video criticizing the Dubai trip of the President, First Lady and other entertainers. On the video, he blamed the Bio's Government for signing the agreement for the deportation of 1,000 Sierra Leoneans from Germany. He said The Gambia government didn't sign the agreement instead they pleaded for their citizens to stay in Germany. With anger, Sara sent a shot at the President and the First Lady. He alleged them of choosing SLPP artistes to represent the country at the ongoing Dubai Expo 2020 in Dubai. He claimed that, during their travelling opportunities under the previous government of Dr. Ernest Bai Koroma, Colabo reached out to many artistes to travel to Italy and USA while the government of Maada Bio just chose SLPP artistes to represent the country.
With anger, Sierra Leonean rapper, actor and philanthropist, Coolj went live on Facebook and condemned the statement of Sara D'Great. He referenced the travel of Sara and other artistes to Italy and USA during the previous government. He asked when they had the opportunity to travel and represent the country, no one talked about it but why the talking when other artistes have travelled to represent the same country. He added that he was not expecting Sara to make such statement considering his age. He blamed the comedian for trying to divide the entertainment industry to SLPP and APC.
Few hours after Coolj's Facebook live, Sara responded that he cannot talk to him because he is not an artiste. He accused the rapper of buying likes on Facebook. He boasted of having a fanbase all over the world. He added that Coolj is also his fan who has been admiring at him. So, he cannot talk to him.