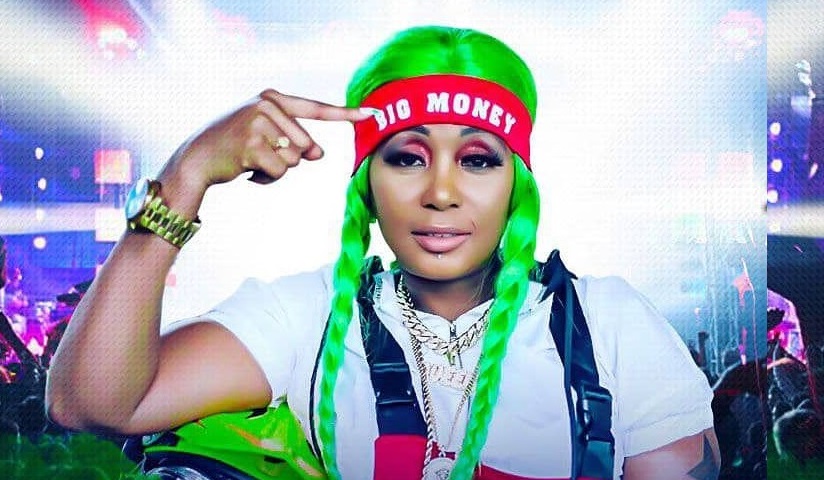 Sierra Leoneans React as Star Zee Refuses to Follow Anyone on Facebook
The recent Salone Gossip's disclosure about Sierra Leonean Rapper, Star Zee, not following any one on Facebook, has spark reactions on Social Media.
Salone Gossip as it normally does, screenshot the Dancehall queen, Star Zee's facebook profile (showing three hundred and fifty three thousand (353k) followers and zero following) and brought it to the attention of Sierra Leoneans with a caption 'If "mind your business" was a person, it would have been Star Zee. Baby nor dae Follow ei husband sef'.
This got Sierra Leoneans talking; some reacted that it is her choice and not something to be bordered about as celebrities from other countries does the same, whiles others says its an act of pride.
The few sets of people who believed that it is a choice to make, pointed out popular celebrities from  across the world (Eminem, Olamide, Beyonce and Genevieve) who chose to follow no one and yet they are followed by many.
The other sets of people who commented and took it as a pride, mentioned that it is bad for her not to follow anyone and that she would have got more than 500 followers if she had followed others.
Some of them went on to say that they are going to unfollow the dance hall queen, saying that love is reciprocal ' Lek me ar Lek u'.