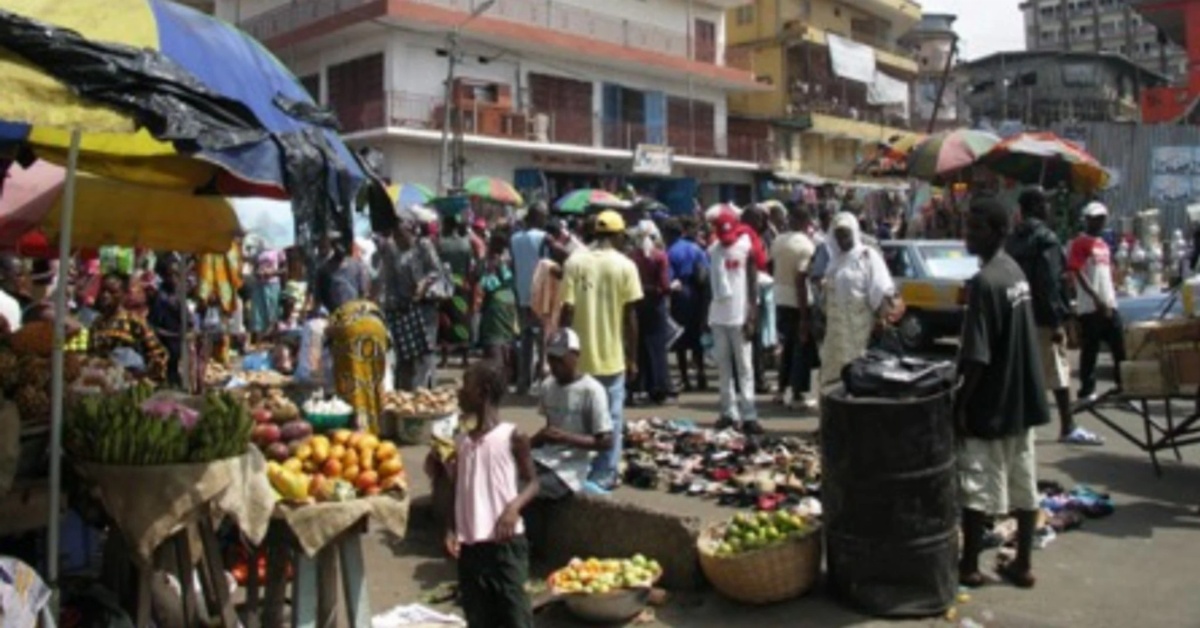 Sierra Leone and the Global Food Crisis
Billions of people (including Sierra Leoneans) are facing the greatest cost of living crisis in a generation due to rising food and energy prices amid rapid inflation and increasing debt, leaving the most vulnerable consumers in a dire situation, said the UN trade and development body, UNCTAD.
UNCTAD's analysis shows that a 10 per cent increase in food prices will trigger a five per cent decrease in the incomes of the poorest families, roughly equivalent to the amount those families would normally spend on healthcare.
Like most countries in the world, Sierra Leone is severely affected by the war between Russia and Ukraine, which has led to unprecedented price shocks in food, energy, and fertilizer globally.
Energy process, which includes petrol and diesel have reportedly more than doubled in 2022. Prices of food and non-food commodities have also increased exponentially. With inflation, citizens lose their limited purchasing power. The same money buys less. Wages and salaries do not go up fast enough.
Meanwhile, WFP's Hunger Map for Sierra Leone shows that 2.2 million people are chronically hungry, and 1.6 million people are acutely hungry as of July 15, 2022.
This comes as the European Union pledged to support Africa's efforts to achieving food security. The pledge will also help to decrease the continent's dependence on agricultural inputs that are exported from elsewhere in the world.
Poor smallholder farmers in Sierra Leone who already struggled to produce enough food are facing severe impacts because they can no longer afford inputs and related services. Food security, especially among the rural population who depend largely on farming as a primary source of livelihood, is therefore of grave concern.