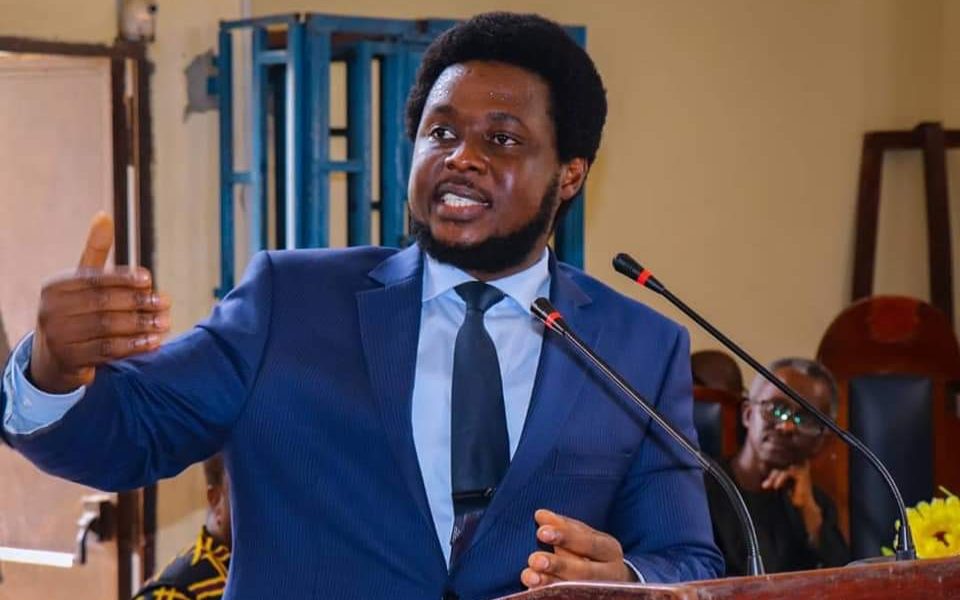 ACC Commissioner Bags Achievers' Patroit Award
The Achievers' Network, a social and educational group that exists celebrate creativity, excellence, intelligence and patriotism amongst Sierra Leoneans have announced Sierra Leone's Anti Corruption Boss, Francis Ben Kaifala as the 'Achiever' Patroit of the week.
Kaifala joins the likes of Kandeh Yumkella and other prominent Sierra Leoneans who have been recipient of this award in the past.
In a statement released on Friday, Amb. Foday Mansaray, the National Cordinator of Achievers' Network described the efforts of the ACC Commissioner and his dragon squad as "highly patroitic and worthy of emulation".
He said; "The Anti Corruption Commission through their Scorpion Squad has done a marvellous job for the past months. Quite recently, they have done some raids which unearthed how some big institutions/companies have been allegedly rubbing EDSA billions of leones through some illegal connections.
"Some few weeks ago they raided Leocem cement factory and arrested some senior officials for illegal connection and they are under trial.
"Also, they raided Radison Blu hotel for illegal installation and arrested the General Manager and some senior staff for investigation. All of these cases are currently being investigated by the commission.
"Amidst all of these wonderful work during this trying time, they keep updating citizens on their work, inclusive of some investigations that have been done and their outcomes.
"They gave the general public updates on the findings on the Chinese rice that was sent for the School feeding Programs, the Former State Chief Protocol Mrs Fatmata Edna Kargbo.
"The Anti Corruption Commission Commissioner and other staffs have won several awards and they have also recovered a lot of ill gotten wealth from past government officials.
"These successes are huge to overlook and therefore we at Achievers are celebrating them so they will do more.
"Congratulations to The Anti Corruption Commission and their Scorpion Squad for winning Achievers Patriot Of The Week.
"Let's Celebrate Patriotism."