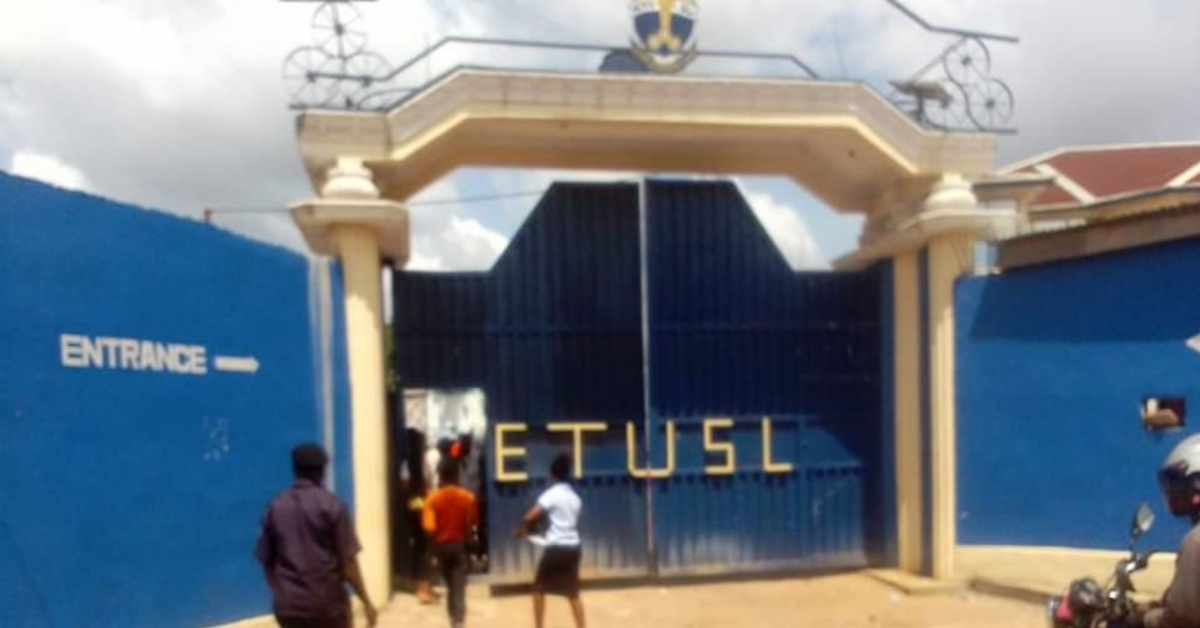 Citizens Raise Concern as Eastern Technical University Demands Students to Pay NLE300 for Medical Examination
The Eastern Technical University of Sierra Leone is reportedly asking students to pay the sum of NLE300 for a medical examination fee.
On Wednesday 16 November 2022, the University issued a public notice, informing all successful candidates for a medical examination.
"The Registry, Eastern Technical University of Sierra Leone informs all successful candidates for the 2022/2023 Academic Year admission that they are to undergo a compulsory Medical Examination by the institution's Medical Retainer," the notice states.
It adds, "Accordingly, you are required to pay a Medical Examination Fee of three hundred leones (Le 300) into the institution's Account Number 0030055108006100290 at the Sierra Leone Commercial Bank.
However, some citizens have raised concerns over the University's NLE300 demand from students for the medical examination.
"This is total exploitation, which was not part of the process of application. It just after when huge number of people have applied they want to manipulate the system. I just wish that ACc will look into it," Samuel Donald Rettew stated.
"Easterners were crying for University and it was giving to them after many called from peace loving Sierra Leonean. Now for us to gain access to the university, the Principal and his team are discouraging us through exploitation," Musu Kamanda stated.
"My question is this: what should students pay for a medical examination? This is corruption, and I'm calling on the Anti-Corruption Commissioner to investigate this issue as President Bio promised to make corruption unfashionable in Sierra Leone," another concern citizen lamented.
Check out the notice below: