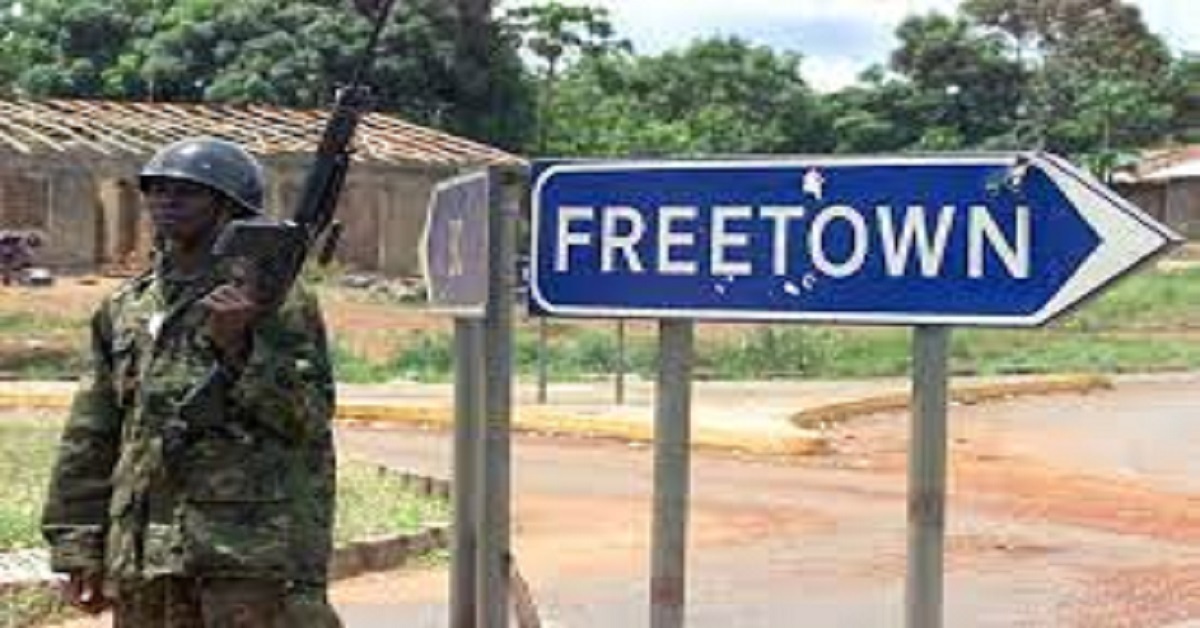 Civilian Remanded For Brutally Assaulting Soldier
Eric Macarthy, a civilian has been brought before the Magistrate Court, Pademba road for assaulting and unleashing violence on a Military Officer, Corporal Isata Mansaray of the Republic of Sierra Leone Armed Forces on Monday 16th, 2022 in line with section 47 of the offence against Person's act of 1861.
The incident which was narrated by the victim took place at Liverpool street, Freetown where the victim had seen Eric wearing a military headdress and questioned his position and motiv. In her words to the bench, "I asked him which unit he belonged to in the Republic of Sierra Leone Armed Forces and his response was don't ask me."
As Corporal Isata proceeded to report the event at the police station, therefore, seizing the headdress, Eric hit her severally on her left eye and bite her hand causing serious pain that left her in stitches.
The charge sheet recorded that Eric Macarthy on Friday, 6th January 2023 at Liverpool street, Freetown wounded Isata Mansaray with the intent to cause her bodily harm.
Magistrate Sellu Tucker presiding on the case, hearing both sides, denied the defense counsel's appeal to step down the case; remanded the accused at the male correctional centre on Pademba road and adjourned further hearing till 24th January 2022.