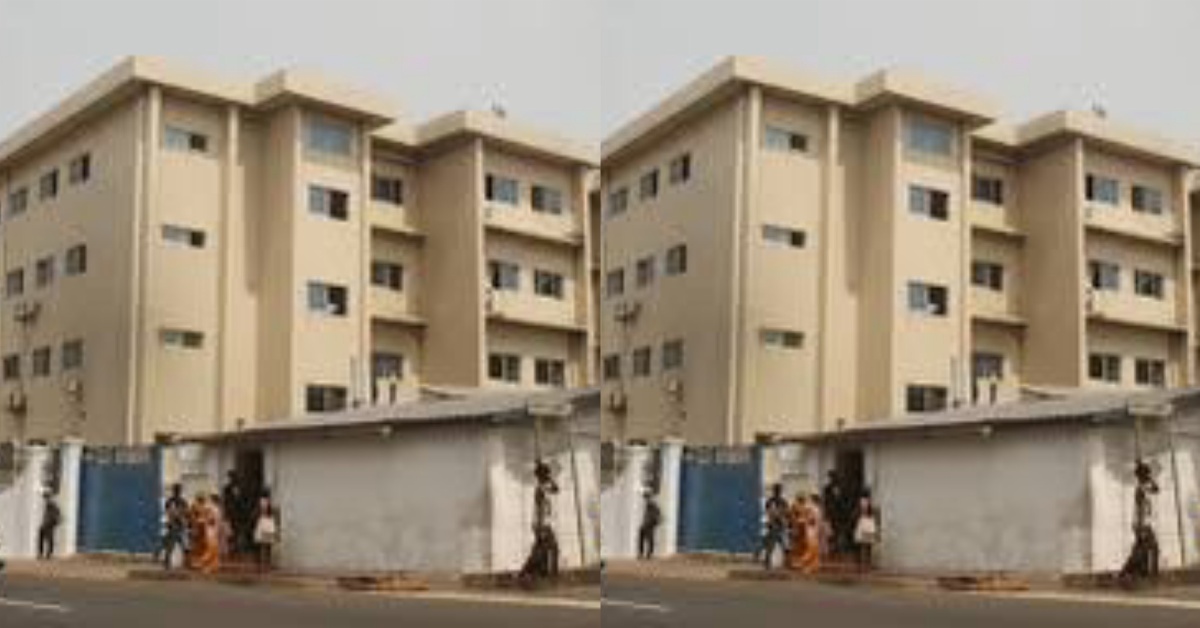 Citizens Raise Concerns Over Deplorable Conditions of CID Headquarters
Sierra Leoneans have raised concerns over the deplorable conditions of the Criminal Investigation Department (CID) headquarters in Freetown.
A video making rounds on social media on Wednesday morning showed the deplorable condition of the CID headquarters of the Sierra Leone Police.
The video showed dirt and water from what was narrated by the recorder to be from the toilet.
Locals took to social media to react to the video. Some criticized the staff of the office working under such an unsanitary office.
Watch the video below: