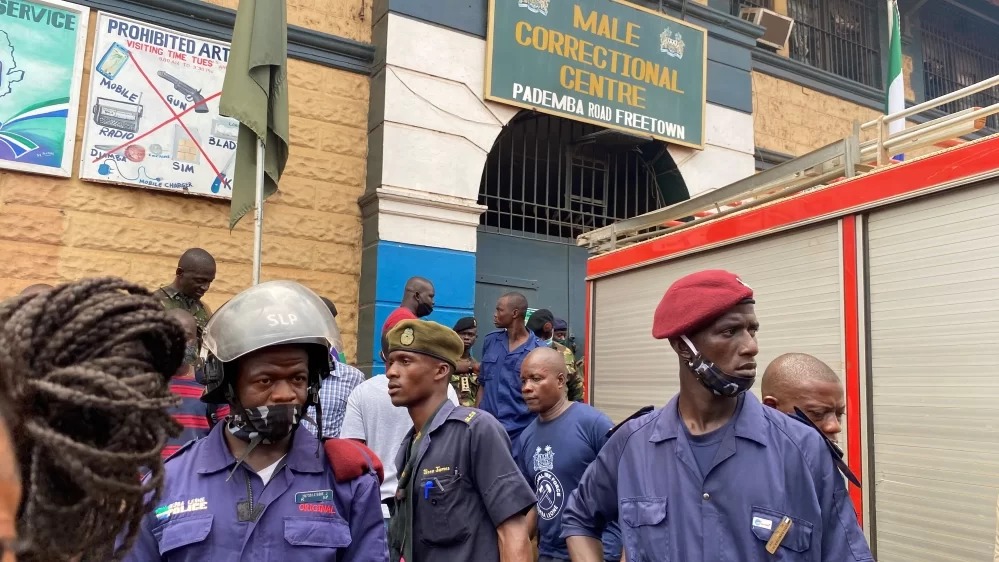 Justice Stevens Sentence 19-Year-Old Pupil For Sexual Penetration
Court of Appeal Judge presiding over cases at the Sexual Offences Model Court in Freetown, Honourable Justice Alhaji Momoh-Jah Stevens (JA) has sentenced 19-year-old Pupil, Samud Brima Conteh to 5 years imprisonment, term to run concurrently.
Conteh who was 17 at the time of the investigations, was before the court on a three count of Sexual Penetration.
He was alleged to have on the 3rd day of May 2020, at Freetown in the Western Area of the Republic of Sierra Leone engaged in an act of Sexual Penetration with a 12-year-old pupil.
In his statement to the police, Conteh admitted that the allegation against him was true.