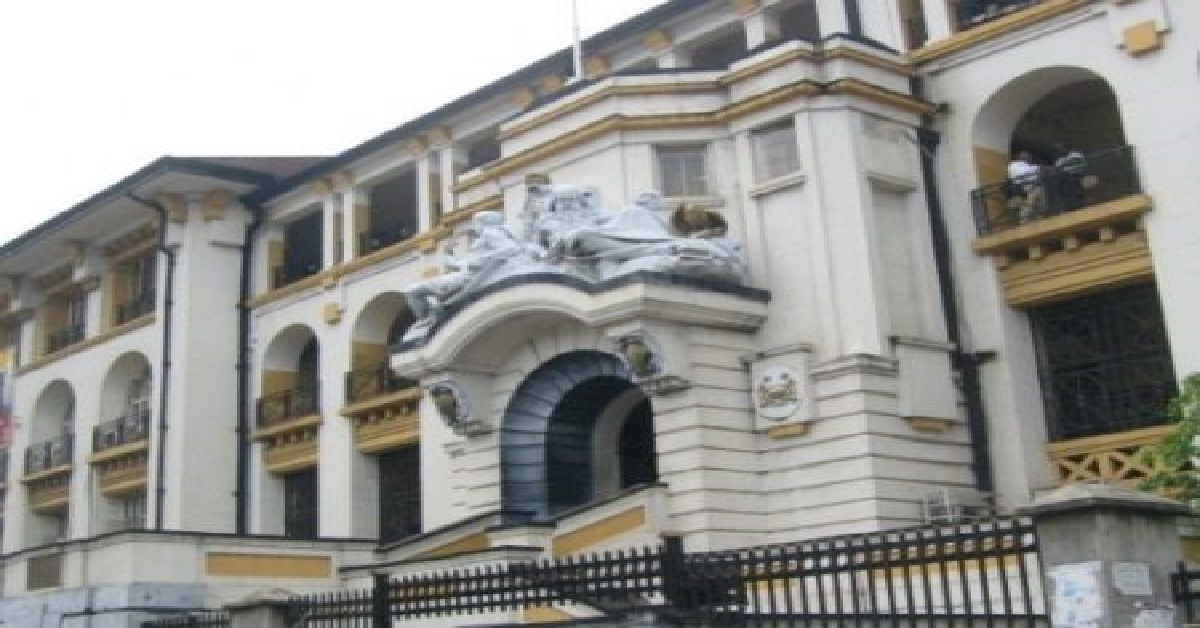 FBC Lecturer Granted Nle50,000 Bail For Fraudulent Conversion
Lecturer of Fourah Bay College (FBC), University of Sierra Leone (USL), Joseph Sheku Peter Tawuleh has been granted Nle50,000 bail by Magistrate Marke Ngegba over an alleged fraud matter.
The accused, Joseph Sheku Peter Tawuleh made his first appearance before Magistrate Marke Ngegba of Pademba Road Magistrate Court No 1 after he was accused of converting Thomas Mayie Kpanga's vehicle for his own use when given to him for sale.
The accused is charged with one count of fraudulent conversion contrary to section 20 (1) (iv) (a) of the Larceny Act of 1916.
The accused, Tawuleh took no plea when the charge was read before him, which stated that on an unknown date between 1st to 31st December 2022, at Matorkor Calaba Town in Freetown fraudulently converted to his use one Honda pilot jeep valued at Ten Thousand Dollars equivalent to One Hundred and Nine Thousand Leones entrusted to him by the complainant Thomas Mayer Kpanga for sale.
The accused, Thomas Mayer Kpanga said he recognized the accused person through his wife as a family member.
He said on an unknown date between 1st to 30th April 2022, the accused person asked him if he is interested in one of his vehicles that is in the custody of his son, adding that he told his son to sell the said vehicle to the accused person for $10000.
He said the accused person promised to pay within two months in two installations, $5000 in November and December 2022, which he didn't pay.
The witness said that he instructed his brother-in-law to report the matter to the Criminal Investigation Department (CID) and the accused was arrested, adding that the accused promised to pay in December 2022 and January 2023, but didn't get any information from him since then.
The witness was cross-examined by defense counsel E. Musa and asked "the accused person is to pay the sum by the end of January 2023″, the witness said yes but fail to pay " will I be correct to say we are still in January 2023? The witness said yes.
The witness was When asked if that was the first transaction he had with the accused, the witness said, "yes." When asked he had seen the accused before the transaction of the vehicle, he said again, "yes." When asked if the accused person failed to show p during that period, the witness said, "no", as he concluded.
Assistant Superintendent, Ibrahim S Mansaray  lead the prosecution witness.
Defense counsel renewed his previous bail application on behalf of the accused and Magistrate Marke Ngegba granted the accused a bail of Nle50,000 and two sureties.
The bail is to be approved by Deputy Assistant Register and the matter was adjoined to 31st January 2023.