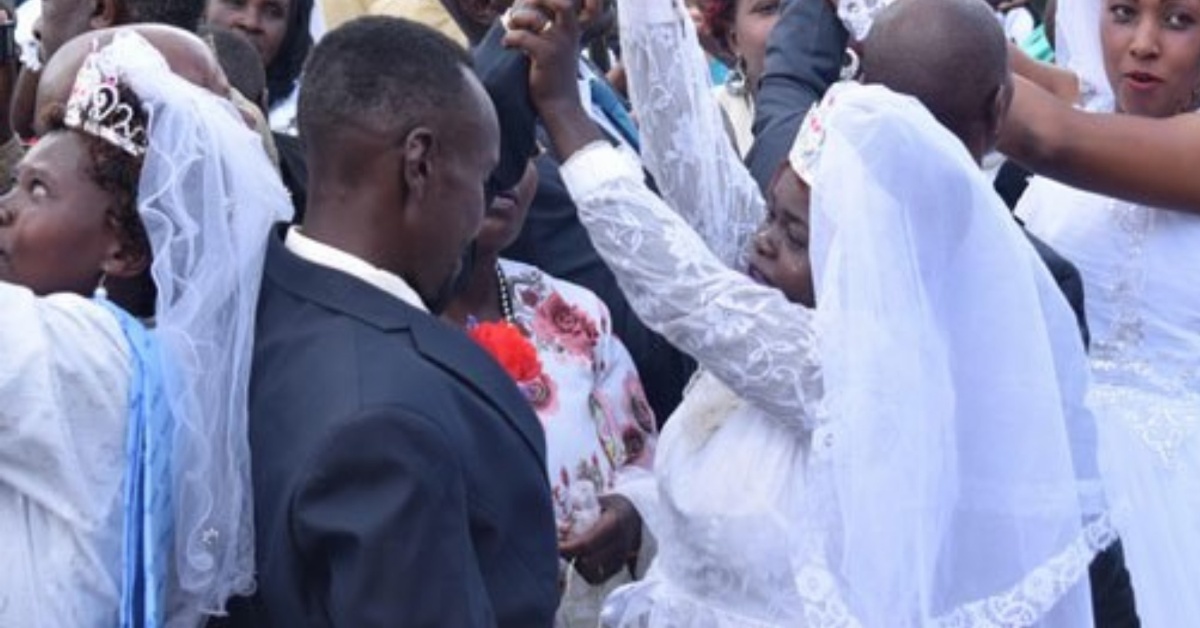 Sierra Leone Records Over 5,000 Marriages in 2022
Sierra Leone's Administrator and Registrar General (ARG), Saptieu Elizabeth Saccoh Esq. has disclosed that her office has for the first time recorded more than 5,000 marriages within a year.
She made this disclosure In her 2023 maiden meeting with staff members.
Lawyer Saccoh attributed such a massive success to quality leadership, teamwork, a conducive working environment, and cordiality amongst personnel.
The Administrator and Registrar General urged staff to keep up with their tasks and vowed to continue providing the strong management skills and direction that the institution needs to meet its obligations to the Sierra Leonean populace.
She furthered that Other sections like Conveyance, Intellectual Property, Estate, Business, and Gratuity also achieved more than ever before in a calendar year.
Saccoh expressed appreciation to the government of Julius Maada Bio for the faith and confidence reposed in her and promised to work hard in advancing the president's agenda to make Sierra Leone into a better and admirable nation.
Saptieu Elizabeth Saccoh Esq. has received several awards both within and outside Sierra Leone in recognition of her hard work and exemplary leadership, including her recent recognition among the 50 Most Reputable Sierra Leoneans.