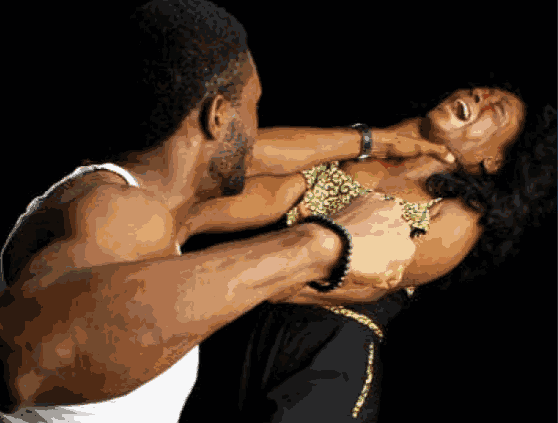 MMCET Lecturer in Court For Allegedly Beating Sick Wife to Death
For allegedly beating his wife to death, A lecturer of the Milton Margai College of Education and Technology, Gibrill Fofana, is currently being preliminarily tried in the Freetown Magistrate Court no.1 for a one count charge of murder.
According to the particulars of offence, on the 14th, June, 2015, at Gbendembu Village, Goderich, Freetown, the accused allegedly murdered his wife, Marie Samura.
Sierra Express Media reports that While delivering her testimony before the presiding Magistrate Siray Wurie on the 3rd, August, 2015, the Prosecution Witness (PW 3), Jariatu Samura, said on that fateful Sunday, she was in church when she received a phone call from her husband, Sahr Samura, who told her to meet him at his sisters, (the deceased wife's) house at Gbendembu.
Jariatu said that after church she went to the house where she met the accused and demanded that she wanted to see her sick sister-in-law and take her to the hospital.
The accused told her not to disturb his wife as she was asleep, but Jariatu insisted and forced her way into the house where she came upon her sister-in-law dead with bruises on her face.
PW3 said she then raised the alarm and a crowd of neighbors gathered at the scene after which she went and reported the matter to the Adonkia police.
Detective Police Constable DPC 10222 Swaray A.P attached at the CID Adonkia Police station said that he was on duty on that day when he received a phone call from the Headman of Gbendembu, Mohamed Sesay who told him about the ugly incident. He said he then took a team of police officers to the scene where the accused was arrested.
The accused is represented by Counsel A.Y Brewa and Counsel C.F Edwards. The matter was adjourned to Wednesday 5th, August, 2015.