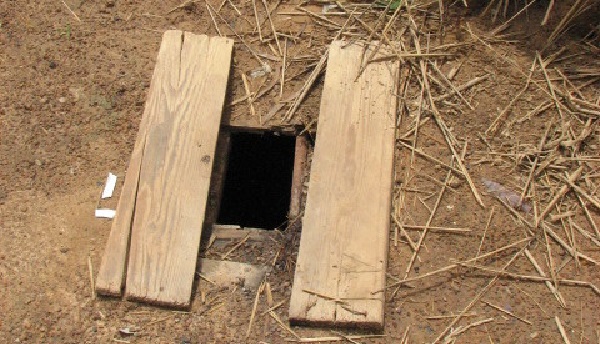 Mother Dumps Newly Born Baby in Pit Toilet
30yrs-old Kadie Marrah of Gbane chiefdom, Kono district is reported to have dumped her newly born baby into a toilet pit at Mboama Village in the Gbane chiefdom, Kono District
Report state that the woman in question went to see the nurse in charge of the Mbaoma Peripheral Health Units (PHU) and owing to the busy schedule of the nurse she told the pregnant woman by then to wait for her, nothing to whilst waiting, Kadie Marrah became inpatient and decided to clandestinely visit the toilet where she later delivered the child and dumped her in the said toilet pit.
The report further that the nurse in charge of the aforementioned PHU whilst moving around heard a cry of a baby and upon locating where the crying sound was coming from, she together with other people swiftly rescued the newly born baby born and put him undermedication.
Meanwhile, as the newly born baby boy who took less than an hour in the pit is undergoing intensive medical treatment. A-Z Newspaper reports that, the woman in question who was later arrested and taken to the tankoro police Divisional Headquarters in the Koidu city where she is helping the police with the investigation.