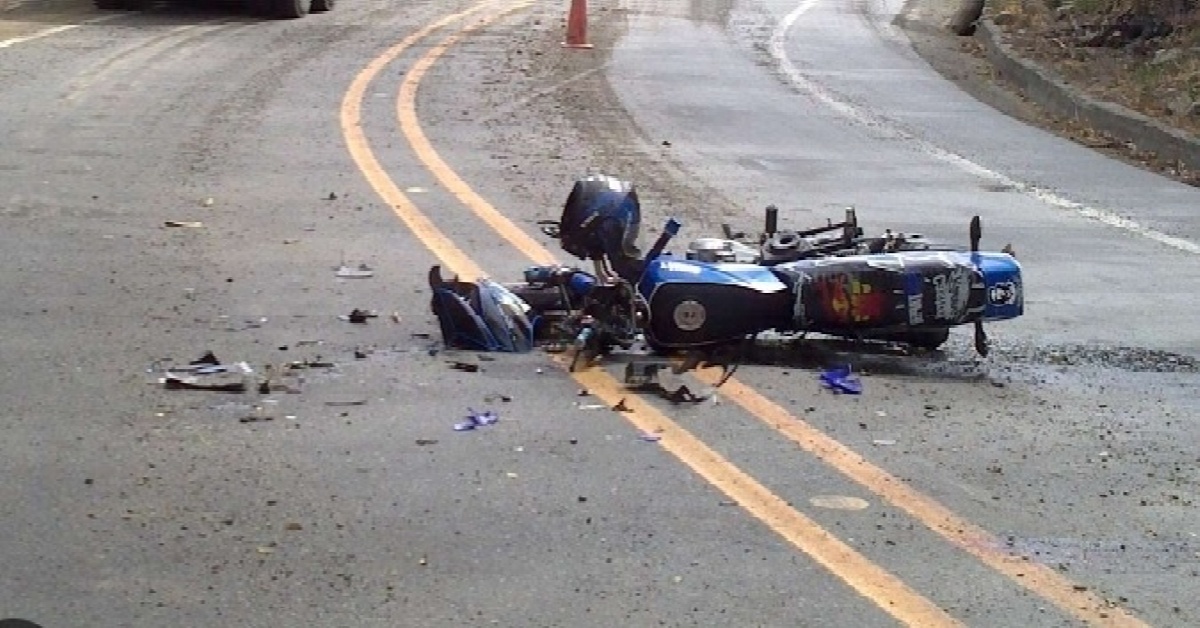 One Severely Injured in Road Accident at Kono Highway
An onboard man on a motorbike was severely injured after a collision with another motorbike along the Freetown Kono highway on Tuesday 28 February 2023.
Traffic Department of the Sierra Leone Police Motema Divisional Headquarters, identified the injured as Ibrahim Lamin AKA Cream of Koidu City Kono district.
According to them, the motorbikes that collided had business people who were traveling from Kono to Kailahun to do business.
Police said the injured man is in very critical condition at the Government hospital in Koidu City, Kono District.
They disclosed that from the news they've got from the Koidu Government Hospital, the victim will likely be transferred to the Emergency hospital in Freetown for intensive medical treatment, owing to the seriousness of his condition.
The cause of the accident has not been disclosed and the two motorbikes in question are believed to have been impounded by the police.