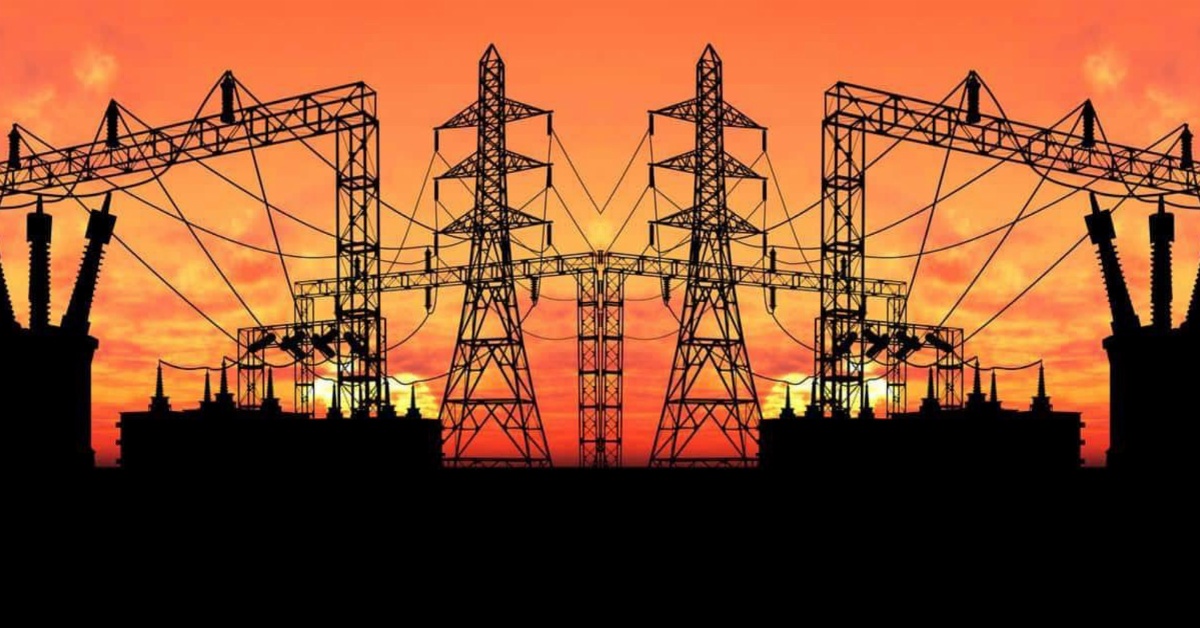 EDSA Announce Power Outage in Parts of Freetown
The Electricity Distribution and Supply Authority (EDSA) has announced that there will be intermittent power outage in certain communities in Freetown.
EDSA announced in a public notice on Wednesday evening that there were problems with "the interconnectors within the Freetown Distribution Network."
Freetown's only power supply company said that they are presently facing some challenges in providing adequate electricity for the city.
They said that this problem will affect communities like Kingtom, the Central Business District (CBD), Brookfields, Congo Cross and parts of Wilkinson Road.
EDSA also added that there will be power cut in the eastern suburb of Kissy and eastern police. The main supplier of electricity in the country noted that although the issue seems like a daunting task, their technicians are currently working to solve the problem.
They apologised for the inconvenience the power cuts will cause and asked for understanding from locals in the said communities.
Power cuts in some areas in Freetown have been on the rise quite recently as many locals struggle to come to terms with living in a blackout, especially at night.
Most households in the city of over 1.5 million people are now heavily reliant on electricity for their day-to-day survival.