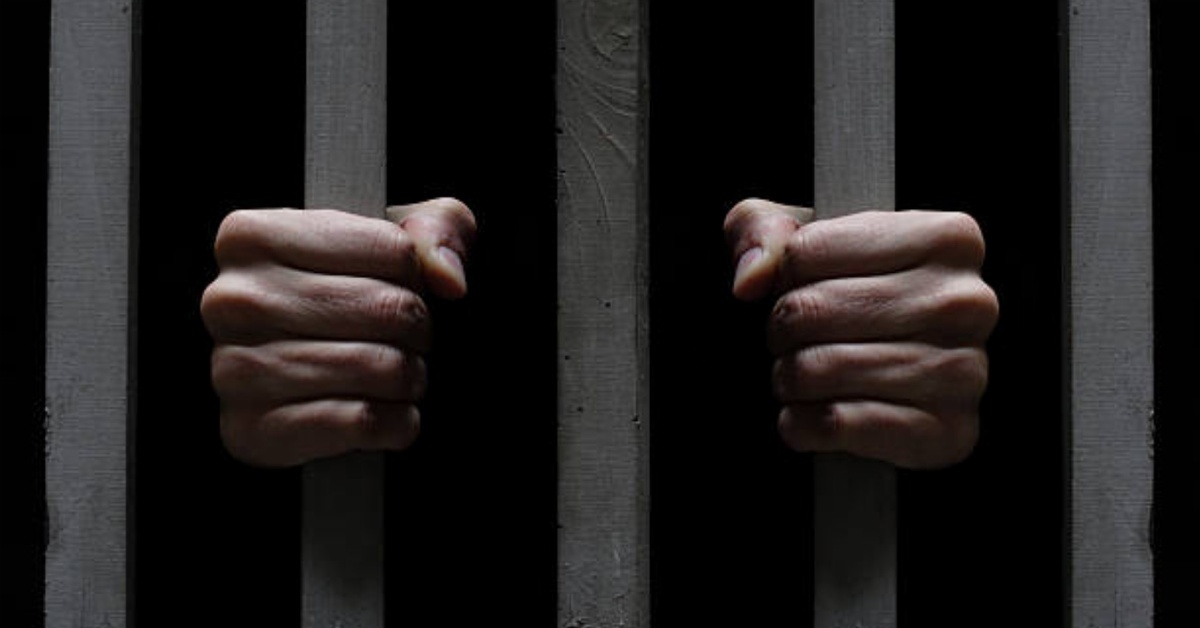 Security Guard Remanded
A Security Guard named Alfred Konneh has been remanded for theft by Magistrate Hadiru Daboh after police implicated him for the missing of several electronic items at the Family Homes Movement (FHM) Secondary School in Calaba Town, Freetown.
The Guard is in court after police conclude that he stole a set of microphones, a decoder, DVD player and other electronic items valued at NLe7,550.
The police accuse Konneh of breaking into the office of the Principal of FHM school and took the aforementioned electronic items belonging to the school.
The accused who was appearing for the first time in court denied the allegation when read to him in court. The prosecutor in the matter, Sub-Inspector George made an application for adjournment.
The Magistrate accepted the application and sent the accused on remand at the Male Correctional Centre on Pademba Road in Freetown.