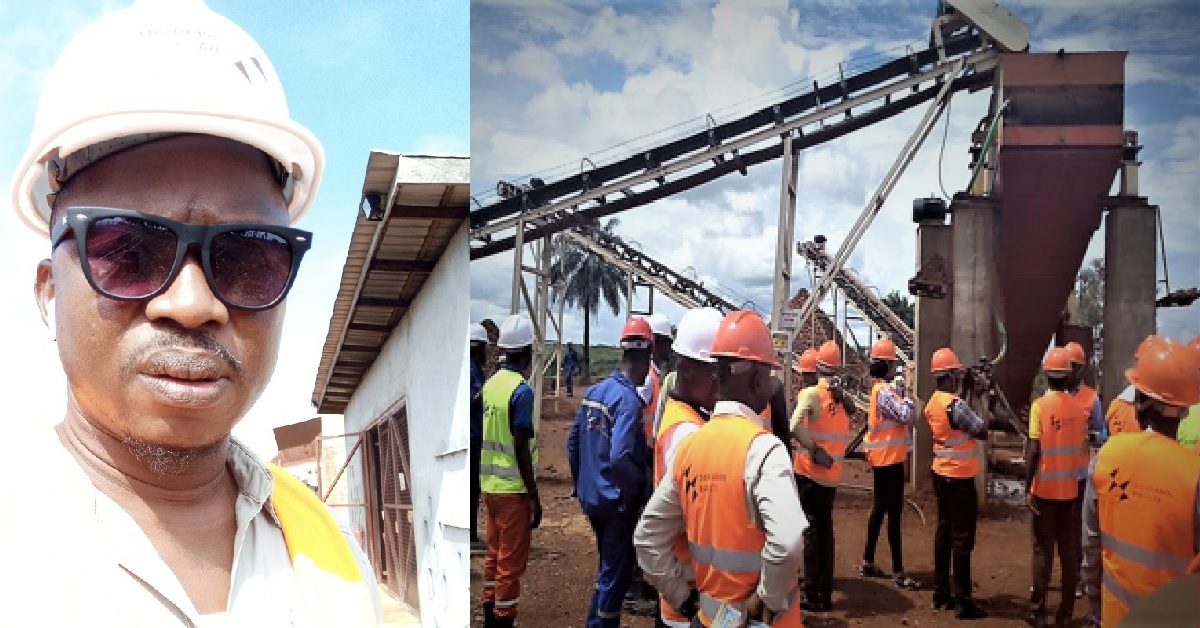 Seirramin Bauxite Manager Sent to Pademba Road Prison For Contempt of Court
Presiding Magistrate Isata Sellu Tucker of the Industrial High Court of Social Justice No. 2 has on the 7th August, 2021 remanded Sierramin Human Resources Manager, Alimamy Sesay, at Male Correctional Center, Pademba Road in Freetown, for defying court order.
It could be recalled that two weeks ago, Magistrate Tucker had instructed the defendant, to pay six hundred million Leones (Le600,000,000) to the National Social Security and Insurance Trust as part payment.
But he failed to comply. "The total amount the defendant owed to the Trust is Le4,905,086,770.05, which is inclusive of arrears, interest and penalty," the complainant's lawyer told court.
The defendant is before the court on one count of failing to pay National Social Security contributions, which is contrary to Section 32 (1) (b) of the National Social Security and Insurance Trust ACT No.5 of 2001.
The change sheet stated that Alimamy Sesay, being a Human Resources Manager, of the said establishment failed to pay national social security for his workers within the required period.
The defence counsel, M. Sesay told the court, that the company international partners have disbursed money to the complainant's account, adding that by Wednesday 11th August, 2021, the defendant would disburse money to the Trust's account which he failed. But her application was overruled and the defendant was remanded.